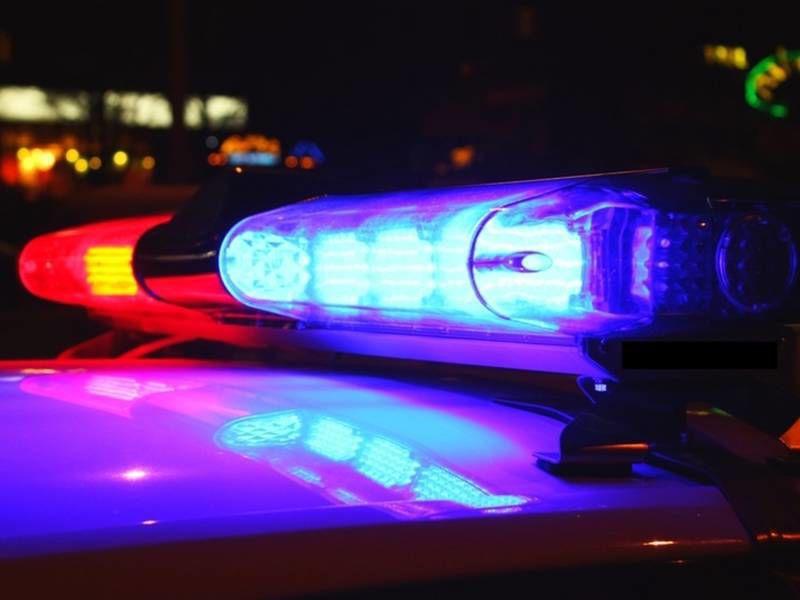 Two days before County Executive John Olszewski Jr. announced a series of police reforms to improve accountability and promote equitable policing, the president of the Fraternal Order of Police Baltimore County Lodge 4 posted a letter on the Lodge web site (foplodge4.org).
David Rose, the Lodge president, wrote "There is a perception that police officers across America and in Maryland have no regard for citizen rights, the use of force is commonplace and there is no mechanism to discipline officers for misconduct.
"I ask you to take a step back from your emotions for a moment and look at what is occurring in our jurisdiction. As you can see from the last decade of Baltimore County statistics, misconduct and use of force by officers, whether physical or with a firearm, is not commonplace."
The statistics accompanying the letter show that calls for service have increased 24 percent since 2010 (from 604,706 to 749,403). The yearly average is 623,614, with the last three years all exceeding that total (709,627, 668,820 in 2017 and 2018, respectively).
"This does not take into account the numerous undocumented interactions with citizens that officers have every day," Rose wrote.
There were 265,289 arrests in Baltimore County from 2010 to 2019, an average of 26,529 arrests in a county in which the population has grown four percent over the past decade to 835,000.
Despite the increased population, the number of arrests has trended downward by 36 percent since 2010 (from 33,898 to 21,689). There was a decrease in arrests every year until 2019 had 125 more arrests than 2018.
There were 2,934 instances of 'use of force' by county officers in that 10-year period. An average of 293 uses of force a year; or less than one 'use of force' per day on average.
"Additionally, the statistics show that force was used in .0470 percent of all calls for service and 1.105 percent of all arrests," Rose wrote. "Stop and think about that for a moment: our officers used force in only one percent of all arrests."
Baltimore County officers were involved in combat shootings 60 times from 2010-2019, according to Internal Affairs statistics. An average of six shootings a year, meaning an officer used a firearm in one-ten/thousandth of a percent of all calls for service and 0.23 percent of all arrests.
Meanwhile, officers report being assaulted an average of 714 times a year, meaning officers are 2.4 times more likely to be assaulted by citizens than use force against a civilian.
There were 877 complaints about officer misconduct during the past decade, and the number of complaints has trended downward 39 percent. Over the decade, there was an average of one complaint for every 7,110 calls for service; in 2018-19 there was an average of one complaint for every 15,249 calls for service.
"The narrative of rampant use of force by our officers is simply not true," Rose wrote. "The use of force is exceedingly rare in both calls for service and in arrest situations. The use of a firearm is even more rare.
"Our members are engaging the community. They participate in recreational sports, high school sports, cub scouts, churches and countless other activities just like any other citizen.
Because at the end of the day they and their families are part of the community."