A police investigation into a knife attack on a teenaged boy in Turner Station earlier this month has revealed the alleged attackers are members of the MS-13 gang.
The victim, who survived the attack despite multiple stab wounds, told police his attackers had been trying to recruit him into MS-13 since December.
According to police, the victim and his girlfriend were approached in southeast Baltimore City on June 6 by members of the gang, who forced the two onto a bus and took them to Turner Station.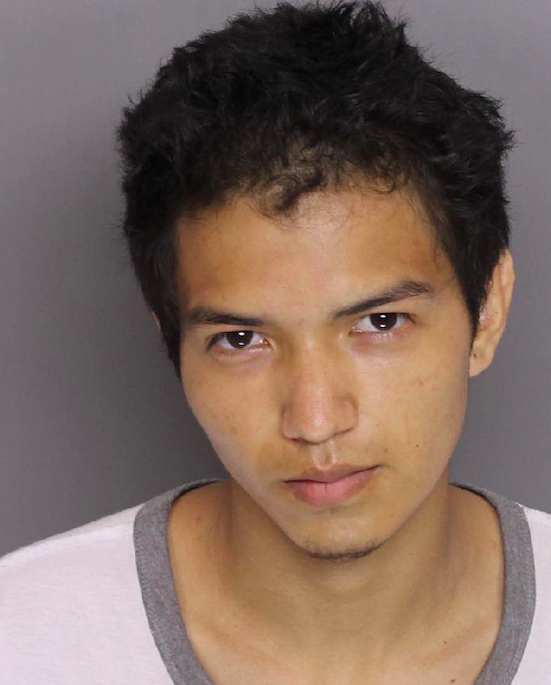 The boy was taken off the bus and into a wooded area in the 800 block of Avondale Road near the waterfront. The victim was then beaten and stabbed several times.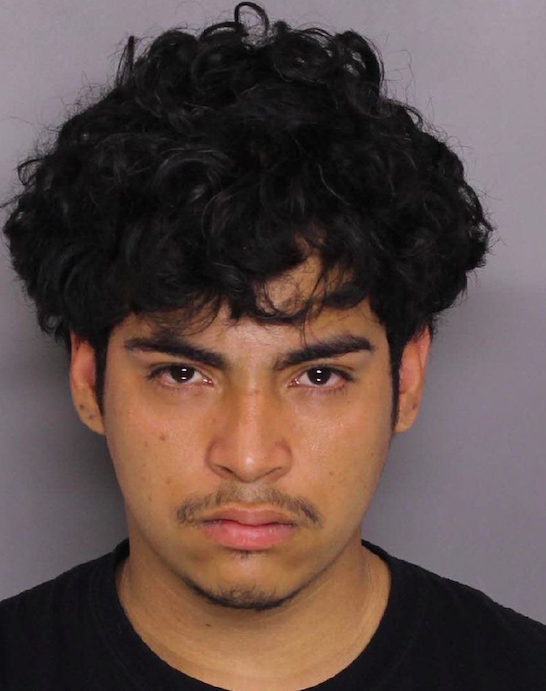 He told police his girlfriend was taken elsewhere by other members of the gang.
The 17-year-old girl was found later that night near the railroad tracks in the 4500 block of E. Lombard Street. The girl managed to survive despite suffering dozens of stab wounds.
Police also found the body of the girl's sister, 18-year-old Michelle Tenezaca, who was pronounced dead at the scene from dozens of stab wounds.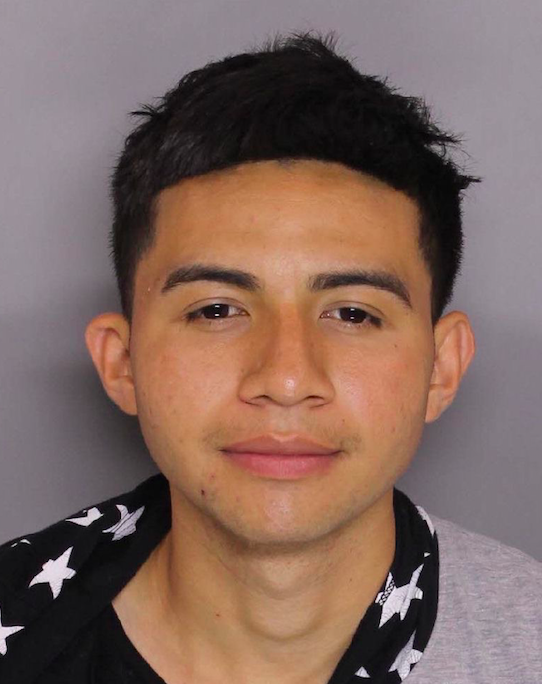 The circumstances of Michelle's death and how she came to be at the location to which her sister was taken, are not yet known.
After the male victim was discovered, county police searched the Turner Station area for the suspects.
Three men were found and identified as attackers by the victim: Jonathan Pesquera, 19, of Newkirk Street in Baltimore City; Edys Valenzuela-Rodriguez, 20, whose last listed address is in Washington D.C.; and Wulater Hernandez Orellana, 19.
According to police, the three men gave conflicting stories as to what they were doing in Turner Station and who they were with in the community.
The three men are being held without bail on charges of attempted second-degree murder, first-degree assault, second-degree assault and kidnapping.
A fourth man was arrested and charged in the attack on the victim's girlfriend. Carlos Eduardo Diaz, 17, was apprehended by city police on June 11 in the 800 block of E. Baltimore St.
He has been charged with attempted first-degree murder. Police said he is seen on tape walking with the female victim.