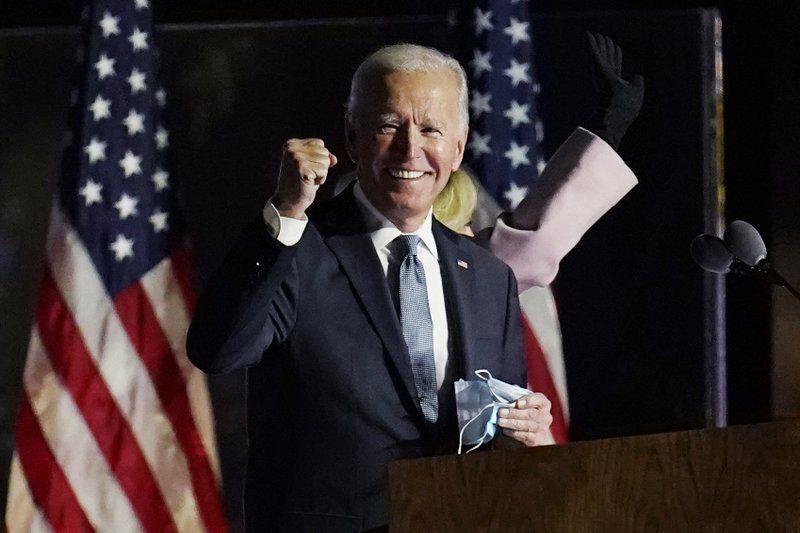 Well, apparently, we have a new president.
It was announced Saturday that Democratic challenger Joe Biden has defeated Republican incumbent Donald Trump with a projected 279 electoral votes to Trump's 214.
Those figures possibly subject to change.
Biden received 76,162,943 votes (50.6 percent) to Trump's 71,529,986 (47.6 percent).
Again, those figures possibly subject to change.
(President Trump has indicated he may challenge certain state results in court: Wisconsin, Michigan, Pennsylvania, all of which went for Biden, and possibly Georgia, which was undetermined at press time.)
Unsurprisingly, Biden carried Maryland by a margin of 1,590,324 ( 63.7 percent) to 861,861 (34.5 percent).
Trump did win 15 counties in Maryland, to Biden's eight counties and Baltimore City.
But winning a majority of the voting jurisdictions in Maryland could not help Trump overcome places like Montgomery County (286,252 to 75,472 in Biden's favor), Prince George's County (343,723 to 33,971), Howard County (123,629 to 46,779) and Baltimore City (193,100 to 23,872).
Trump did best in Baltimore County with 122,520 votes, but still lost out to the 189,100 votes for Biden.
In Anne Arundel County, where Trump garnered 117,939, he still lost to Biden's 150,240.
The most votes President Trump received in counties he did win were Harford (77,238 to 57,749), Carroll (58,883 to 35,316) and Cecil (28,257 to 15,459).
Basically, it's the Baltimore-Washington corridor versus the rest of the state. 
In the House of Representatives, Democrats lost seven seats and gained three, while Republicans gained eight seats and lost three.
That leaves the Democrats with 217 seats and the Republicans with 201 seats as of press time. To control the House, 218 seats are needed; several races are as yet undetermined.
Maryland did not change, staying at seven Democrats and one Republican.
C.A. Dutch Ruppersberger, incumbent Democrat in the 2nd District (which includes Dundalk, Edgemere, Essex and Middle River, easily turned back a challenge from Republican challenger State Sen. Johnny Ray Salling by a two-to-one margin, 181,625 to 93,759.
Salling had a slight lead in election-day voting (25,498 to 24,830), but Ruppersberger led 65,573 to 49,856 in early voting and crushed in mail-in ballots, 91,222 to 18,405.
Vicki Ballou-Watts and Andrew M. Battista were elected as judges for Baltimore County Judicial Circuit 3.
As they were the only two candidates for two open positions, that was kinda a given.
In case anyone is wondering, the Libertarian presidential ticket of Jo Jorgensen and Jeremy Spike Cohen received 28,145 votes in Maryland overall and 3,568 in Baltimore County.
The Green Party ticket of Howie G. Hawkins and Angela W. Green had 13,424 overall and 1,302 in Baltimore County.