TOWSON — Baltimore County Executive Johnny Olszewski today announced a Women's History Month Conversation series, engaging three women leaders in a dialogue about the barriers they have faced, the successes they have achieved, and to renew a commitment to promoting a more equitable and inclusive County.
"Women's History Month provides an important opportunity to highlight the critical contributions women have made throughout our history and to share their stories to help inspire the next generation of women leaders — including my young daughter," Olszewski said. "I thank all the dynamic women who will join us for these conversations to discuss their accomplishments and what still needs to be done to empower women in Baltimore County and across our country."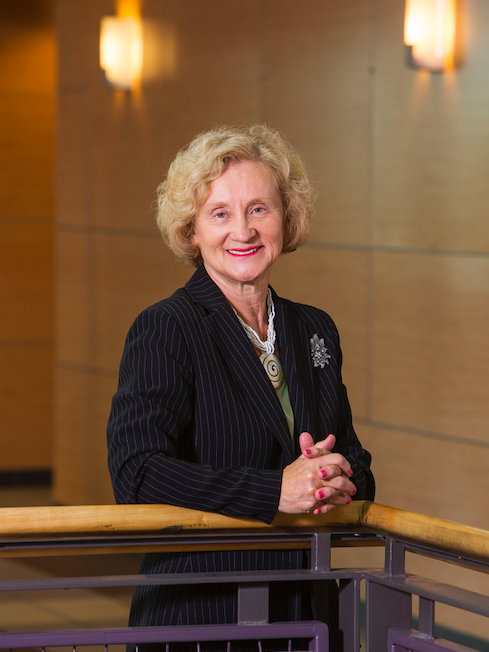 Baltimore County will host three Women's History Month Conversations:
Community College of Baltimore County President Sandra L. Kurtinitis
Date: Tuesday, March 23, 2021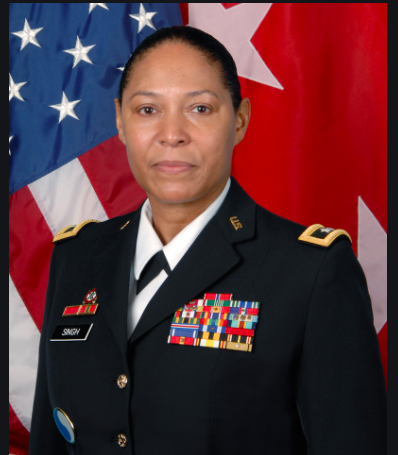 29th Adjutant General of Maryland, Major General Linda L. Singh
Date: Tuesday, March 30, 2021
More on Baltimore County's Women's History Month Conversation Series Speakers:
As president of the Community College of Baltimore County, Sandra Kurtinitis leads one of the region's largest providers of higher education. Since 2005, she has advanced CCBC's mission to provide accessible, affordable and high-quality education that prepares students for transfer and career success, strengthens the regional work force and enriches our community. She has focused college resources on teaching, learning and organizational excellence as well as a renewed commitment to community engagement. A respected educator, administrator and author, Kurtinitis has dedicated her entire professional career to ensuring the success of the community college student.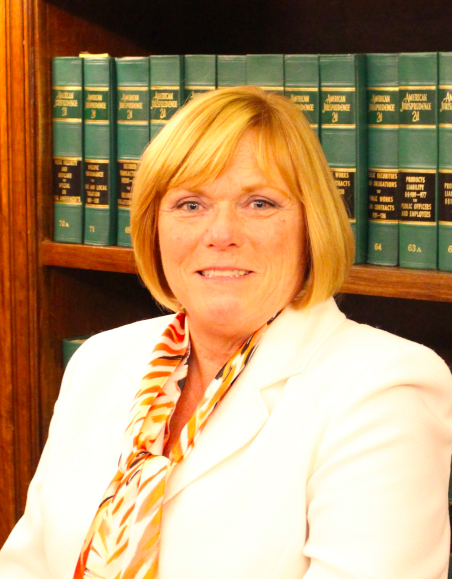 Major General Linda L. Singh served as the 29th Adjutant General of Maryland, becoming the first woman and the first African American to lead the Maryland National Guard. As Adjutant General she was responsible for the daily operations of the Maryland Military Department, which includes the Maryland Army National Guard, Maryland Air National Guard, Maryland Emergency Management Agency, and Maryland Defense Force. General Singh's military career spanned more than 36 years of service in both the enlisted and officer ranks. She served in staff and command assignments at every level, including deployed assignments in Kosovo and a combat tour in Afghanistan supporting Operation Enduring Freedom.
Olszewski held a conversation with Baltimore County Councilwoman Cathy Bevins, D-6, on March 4. Bevins has served as the 6th District Baltimore County Council representative since 2010, where she has been a consistent advocate for the residents of the eastside of Baltimore County. Prior to her election, she served Baltimore County's communities for over 25 years, including as the Constituent Services Coordinator in the Office of County Executive, James T. Smith, Jr., as well as through her children's PTA groups and faith-based community advocacy. She is the first woman to be elected three times to the Baltimore County Council.
Each Women's History Month Conversation will be livestreamed on Baltimore County Government's Facebook page and on the County Executive's Twitter.