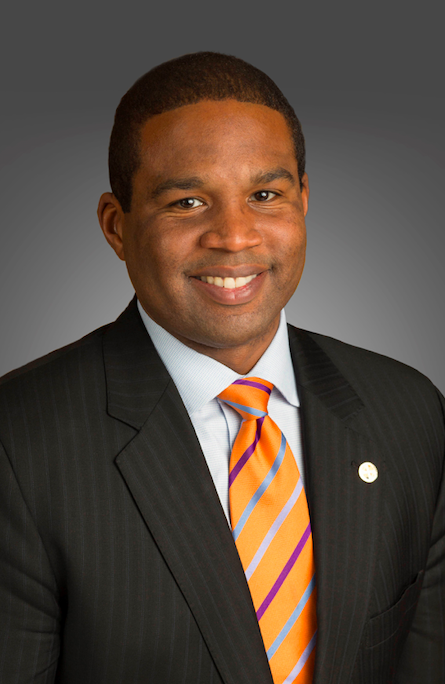 The Maryland State Fair & Agricultural Society, Inc. has elected Ms. Rebecka Jones and Charles R. "Chuck" Conner III, Esquire to its Board of Directors.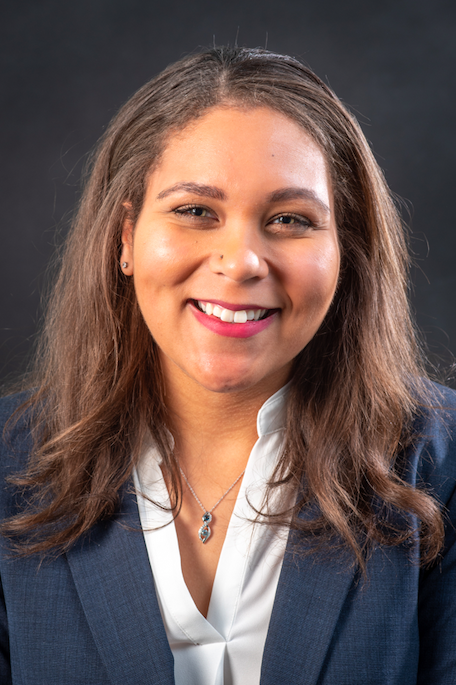 "As we ring in the New Year, we are pleased to announce the good news that Ms. Rebecka Jones and Mr. Charles Conner will join the Maryland State Fair & Agricultural Society Board of Directors," said Chairman of the Board Gerry L. Brewster. "The combination of outstanding business experience, community and civic involvement, and commitment to agriculture and education will further strengthen our board."
Rebecka Jones stems from a fourth-generation farm family in Southern Maryland. At her roots, she is a highly-motivated advocate for agriculture who sees great potential in the agriculture industry and the next generation. Jones is excited to further promote, connect, and serve the agriculture community. She joined the University of Maryland's Institute of Applied Agriculture team as the Student Services Coordinator in December 2018. Her experience in the communications field and recent time as a student allows her to closely connect with prospective and current students. In her free time, she enjoys exploring the woods, trying new recipes, and volunteering in her community.
Charles R. "Chuck" Conner III, Esquire and his wife Courtney have been residents of Baltimore City's Patterson Park neighborhood since 2013. In 2018, Chuck was appointed as the Director of Government Affairs for Baltimore County Executive John "Johnny O" Olszewski, Jr. In this role, Chuck serves as the Executive's primary liaison to the Baltimore County Council, Maryland General Assembly, and Federal Delegation to Congress. Chuck most recently served as the Deputy State Director for US Sen. Chris Van Hollen. Chuck served as the Executive Director of the Maryland Democratic Party during the 2016 campaign season.
Chuck has also served as Chief of Staff to House Judiciary Chairman Luke Clippinger and also as Director of Stewardship for the non-profit, Thread. He earned a J.D. from the Charleston School of Law, a M. Div. from Duke University, and a B.A. from Davidson College. Chuck and his family can usually be found enjoying the park and all that Baltimore has to offer whenever they have free time.
The Maryland State Fair & Agricultural Society, Inc. was incorporated in 1878. The first Maryland State Fair, located at the Timonium Fairgrounds in Baltimore County, took place September 1879 when a group of farmers held a four-day event designed to promote agriculture and horse racing in Baltimore County. The annual event was temporarily interrupted when, in our Nation's time of need, the State Fairgrounds was used by the United States Army for three years during World War II.
Heading in to its 140th year, the Maryland State Fair has grown into a vibrant 12-day summer celebration and social epicenter for the State that attracts more than 500,000 Fair visitors each year, with more than a million additional visitors visiting the Fairgrounds campus throughout the remainder of the year. The Maryland State Fair continues to feature an array of educational competitions that showcase thousands of Maryland's finest home arts, agricultural and livestock exhibits, Thoroughbred horse racing, midway rides and games, local and national entertainment, and more.