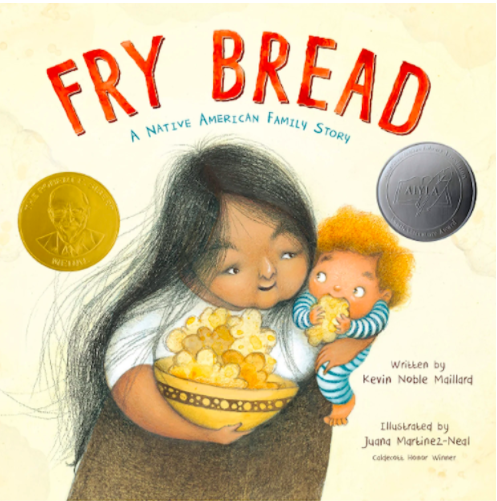 Each week this summer, "Glick's Picks" recommends books for Baltimore County Public Schools students and families. While things are different this summer in many ways, all BCPS students have Baltimore County Public Library accounts that enable them to access eBooks and to reserve up to five items to pick up at their local library branches.
Fran Glick is the BCPS coordinator of library media programs and digital resources, and under her leadership, BCPS was named National School Library Program of the Year 2017 by the American Association of School Librarians.
Glick loves to share literature with students, and, as an adjunct professor at Towson University, she teaches courses in children's and young adult literature. She delights in suggesting books for students and introducing adults to the power of books written for children and teens.
"Fry Bread," by Kevin Noble Maillard, illustrated by Juana Martinez-Neal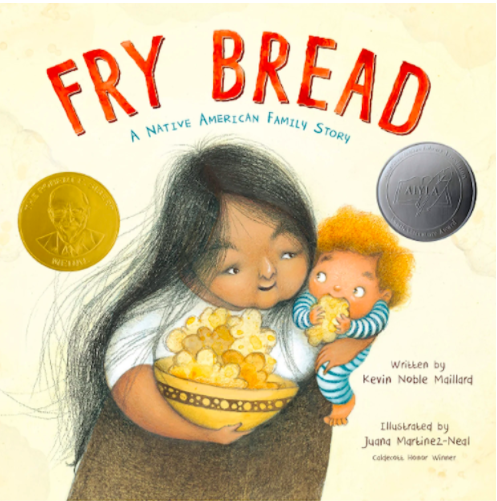 Does your family tradition include special foods or recipes that have been handed down over time? Do you know why and how those foods are part of your culture? This beautifully illustrated story celebrates and clarifies the connection between food and culture in the Native American tradition. The beautiful language, illustrations, and recipe will make you want to revisit this book again and again.
"Rocket to the Moon," by Don Brown
On July 20, 1969, humans first landed on the moon. This incredible feat of science was only possible due to the courageous astronauts and engineers who made it happen. This graphic novel contains beautiful illustrations and is loaded with information providing a historical look at the many factors that led to "… one small step for man, one giant leap for mankind." (astronaut Neil Armstrong)
"Song for a Whale," by Lynne Kelly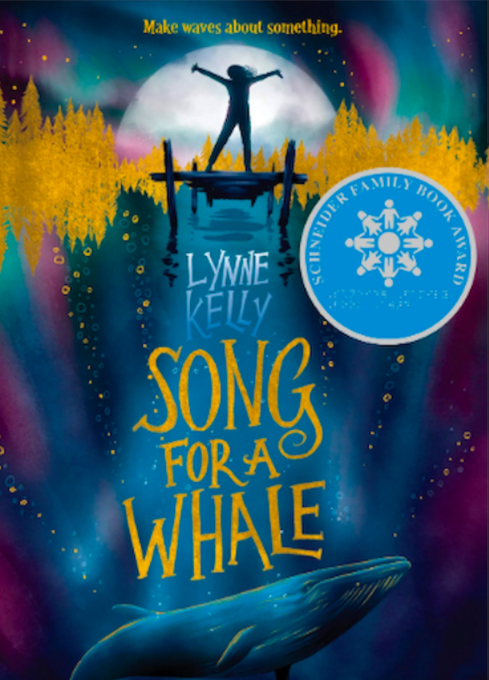 Iris was born deaf to hearing parents. Her mom and brother sign, but her father can't seem to grasp his daughter's language. Iris attends public school with an American Sign Language (ASL) interpreter by her side.
One day in science class, Iris learns about Blue-55, a hybrid blue/fin whale unable to communicate with other whales.
Iris uses her talent with electronics and her determination to compose a song for the whale at his frequency. The book is a beautifully written tale about longing for a connection and finding it in a magical and unexpected place. Your heart will soar as you consider the power of communication and connectedness.
"Stamped," by Jason Reynolds and Ibram X. Kendi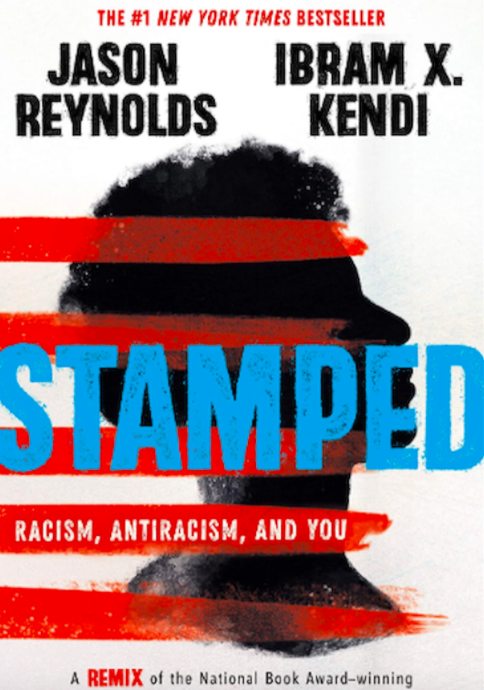 As a team, Jason Reynolds and Ibram Kendi have created a remix of Kendi's book Stamped From the Beginning. The result is an incredible collaborative call to action regarding awareness and activism.
Scrolling will never be enough.
Reposting will never be enough.
Hashtagging will never be enough.
Because hatred has a way of convincing us that half love is whole. What I mean by that is we – all of us – have to fight against performance and lean in to participation." (Reynolds)