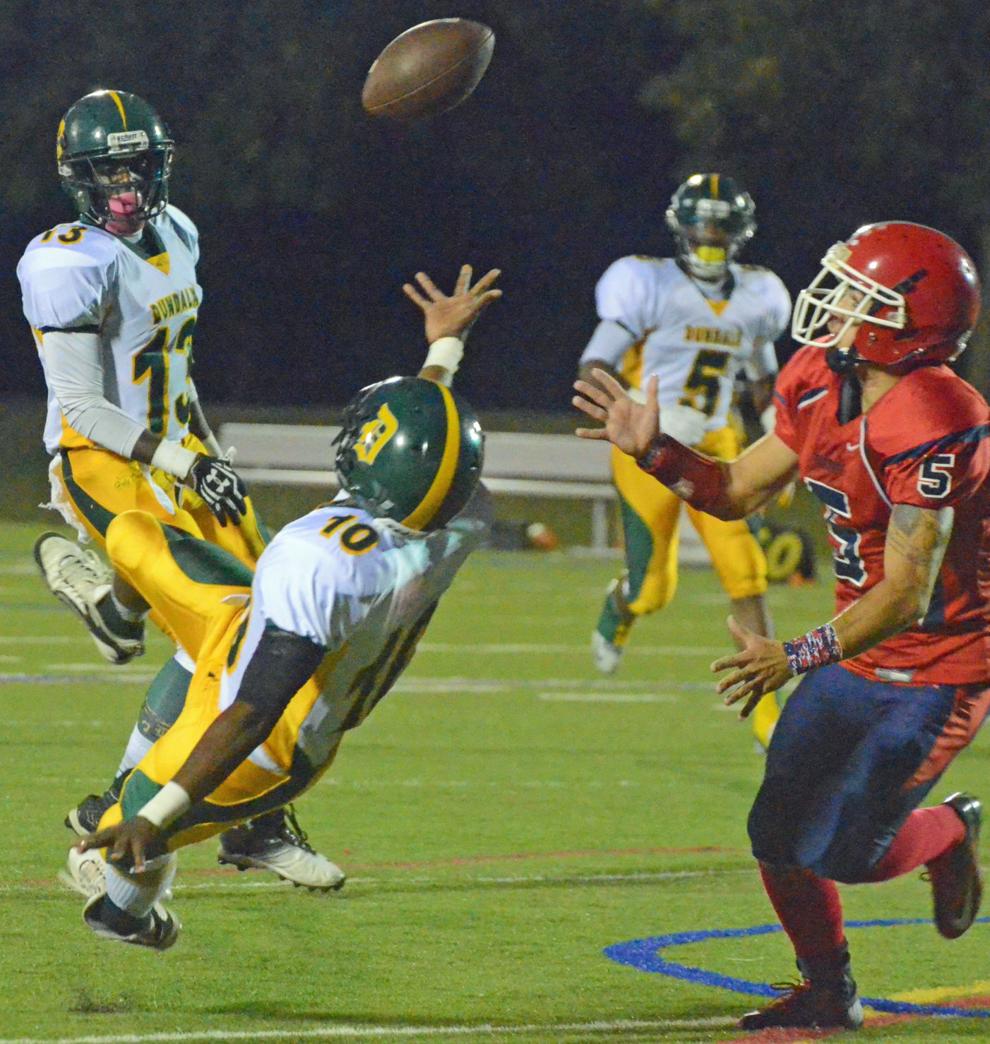 After the State Department of Education struck down a motion by Baltimore County to waive academic eligibility requirements for student athletes, the County School Board is again trying to open opportunities for students who are otherwise ineligible.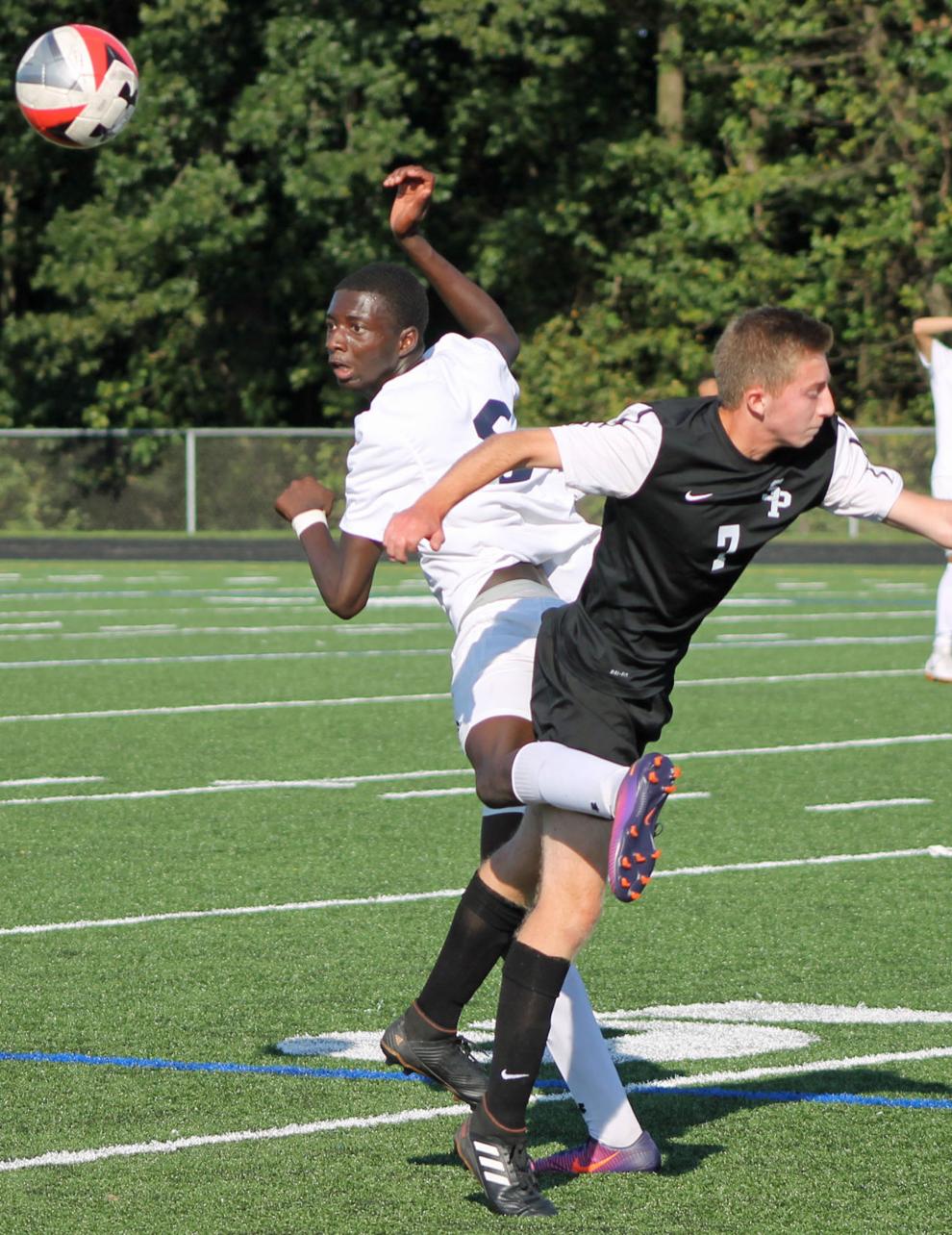 At the last Baltimore County School Board meeting, board member Rod Million presented a motion to lower the academic requirement from a 2.0 grade-point average (GPA) to a 1.0 GPA. The motion passed 8-4, according to McMillion. The motion is awaiting approval from the Maryland State Department of Education (MSDE).
The County School Board originally passed a motion to waive the academic requirement for the upcoming fall season, which was supposed to see respective fall sports seasons begin on March 5. Due to current health metrics, this weekend's games are canceled, McGuinness told the Eagle earlier this week. According to the Centers for Disease Control (CDC), cases should fall below 50 per 100,000 persons over a 7-day period. For the week of Feb. 23, Baltimore County reported 84.24 cases per 100,000. County health metrics for the week of March 3 were not available at press time.
McMillion told the Eagle that, looking back, the original motion was too broad, and he accepts full responsibility for the way the situation ended. It needed to be more specific, being that it was a waiver of academic requirements, he said.
"The second time, that's when I added the 1.0 GPA and two E's," McMillion said. "I specifically said temporarily, and I had a deadline on it of June 30, 2021, so that it showed the state that it was a request for a temporary lowering of the standards and not waiving the standards altogether.
"It wasn't my intent to reward the kids that have done absolutely nothing. What I wanted to do was reward the kids that are struggling, and that are honestly trying to do the work. I'm more pleased with myself about the second motion than I was the first."
McGuiness said Baltimore County is exploring an avenue to align its academic standards for athletics with those of the NCAA, which require student athletes to maintain at least a 2.3 GPA to remain academically eligible. He learned through talking with peers and colleagues that the standard is something students want.
"At Patapsco, over two-thirds of student athletes have [above] a 3.0 GPA for the quarter that they're in," McGuiness said. "It's pretty neat to see that. I think that when you look at ineligibility, a lot of students that we lose, even if it's a season or two, they are more likely to stay ineligible."
McGuiness said that Patapsco tends to lose ninth graders for that reason. When student athletes enter high school, they begin on a clean slate, academic eligibility-wise. The ones who become ineligible tend to remain ineligible, he said.
But academics are not the only reason why students lose interest in sports. Outside factors, like video games and social media, also play a role, he said. Another factor is the students who begin playing rec sports at an early age, and end up growing tired of those activities by the time they reach high school. In other cases, students are disenrolled from the public school system and enrolled in a private school or homeschooled.
"We try to reach the students that have veered off the path," McGuiness said. "I think that with these student athletes, it's a special breed. Those two-thirds of them that are above a 3.0, they stay that way and they stay engaged."
Those student athletes who maintain a 3.0 GPA are playing multiple sports each year. In talking to other high school administrators, he said that other student athletes across the area are doing the same.
Temporarily lowering the academic requirement gives some students a second chance and a lifeline, McGuiness said. McMillion said that the second motion makes 10 student athletes at one high school eligible. This school was struggling to field complete teams beforehand, he added. Another school added six football players and will now be able to substitute players during games this season.
"There are kids that are taking advantage of it, and that's what I want," he said. I'm not a virtual guy. I hate virtual. I know that as an adult man, if I hate it there are kids out there [whom] hate it.
"When they have to sit in front of a computer for six or seven hours a day, no wonder they're struggling. That's my point, they need to get out of their homes and interact with people, breathe some fresh air and get guidance from coaches and teachers."
The status for games taking place the weekend of March 12-14 was not known at press time. As of press time, the County School Board was still awaiting approval from MSDE.