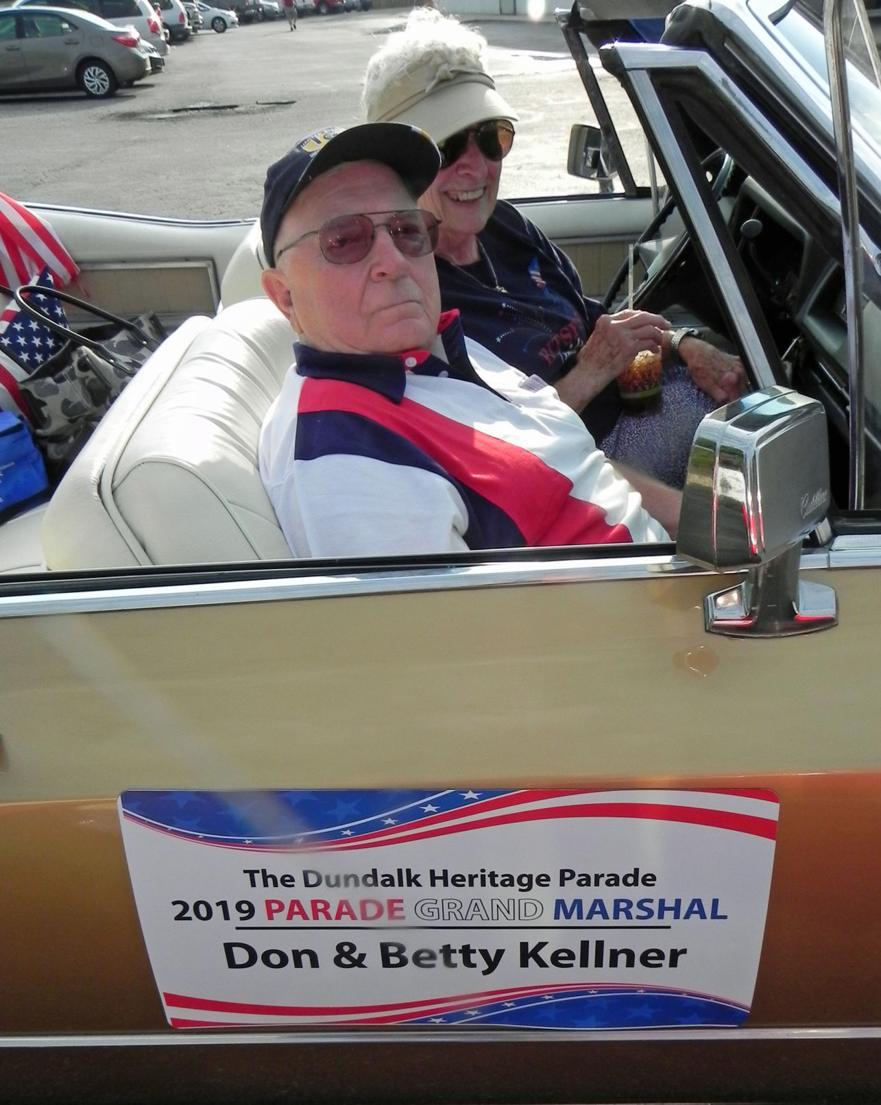 Don Kellner, a strong advocate for steelworkers and the Dundalk/Sparrows Point community, passed away on Monday night. He was 83.
Don was an officer in the Steelworkers Union Local 2609 and was president of the steelworker retirees for many years.
A longtime member of the July 4 Parade committee, Don and his wife, Betty, worked hard contacting and lining up marching bands for the parade, handling contracts and finding lodging for the band members.
The community honored Don last year by making him the honorary Grand Marshall of the July 4 Parade.
There will not be any service at this time, due to the COVID-19 pandemic. A memorial service will be held when restrictions ease.
Cards and condolences may be sent to Betty Kellner, 2612 Plainfield Road, 21222.
Donations in Don's memory may be sent to the USWA 9477 Retirees, c/o John Allen, Treasurer, 2429 Whitt Road, 21087.