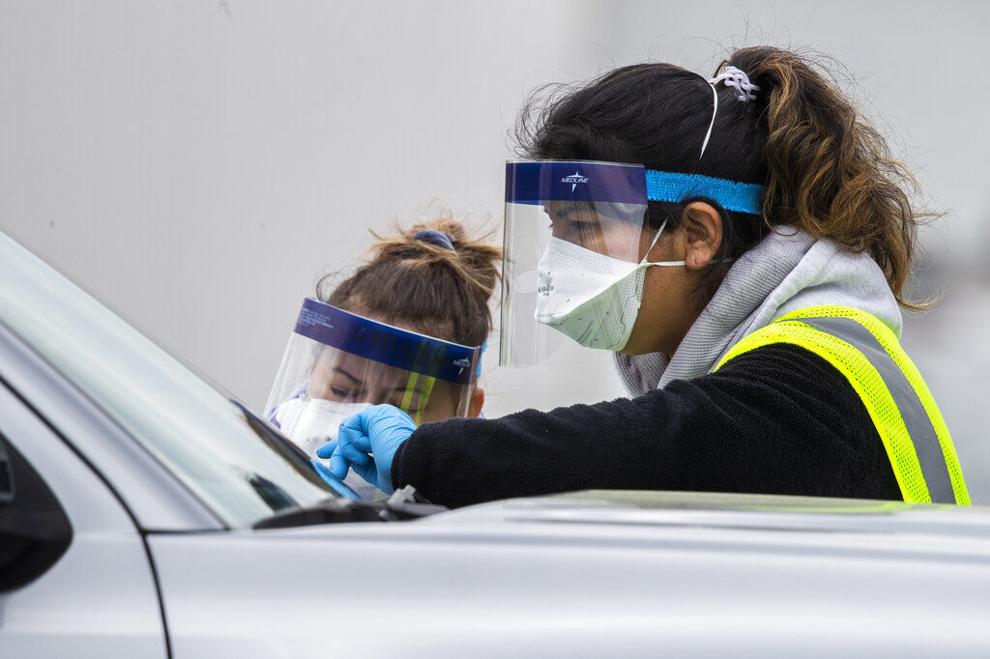 ANNAPOLIS — Hospitalizations attributed to the coronavirus are at their lowest levels in Maryland since March 2020.
Gov. Larry Hogan announced Monday, June 7, that there are 276 patients hospitalized for COVID. That is the lowest level since March 26, 2020 and down 78% since April.
Statewide hospitalizations are also down from more than 1,950 patients admitted for the virus in January, according to the Maryland Department of Health.
The positivity rate for COVID tests is also at a pandemic-low in Maryland at 1.12%, according to MDH.
"All of our key health metrics are at or nearing their lowest levels, while our vaccinations continue to outpace the country," Hogan said. "As we near the end of the pandemic, we continue to strongly encourage anyone who hasn't gotten vaccinated yet to do so. It is the best way to protect yourself against getting sick from COVID-19 or spreading it to others."
On the Shore, the Talbot County Health Department reports the local positivity rate for COVID tests is at 3.1%. There are six new and 11 active cases of the virus in Talbot, according to the local health department.
While Talbot County's 3.1% positivity rate is the highest in the state right now, it is below the 5% benchmark threshold set by health agencies.
Kent County has the lowest positivity rate in the state at 0.48%. The positivity rate in Baltimore city is 1.02%, according to MDH.
There will be mobile COVID testing teams deployed in Talbot County this week, according to the state agency.
Mobile COVID testing teams will be in the parking lot at 205 N. Talbot Street in St. Michaels on Tuesday and Wednesday from 2 p.m. to 6 p.m.
Mobile testing is also available at the YMCA of the Chesapeake at 202 Peachblossom Road on Thursday from 2 p.m. to 6 p.m.