DUNDALK — Maryland Leaders hosted a call-in news conference on March 23 to celebrate the 10th anniversary of the Affordable Care Act (ACA), also called Obamacare, and how it's proving to be an enormous value amid coronavirus pandemic.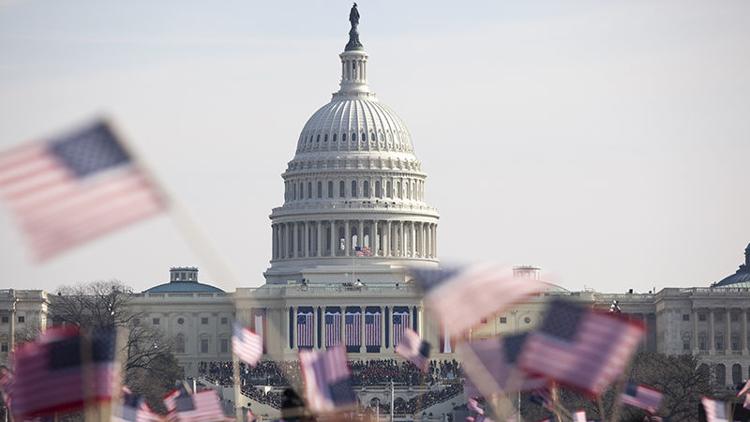 Despite Marylanders and the entire nation working to combat the fast-spreading coronavirus (COVID-19), Maryland leaders still took the time to highlight the 10th anniversary of ACA, signed into office by former President Barack Obama, and its extensive impact on health in the state.
Obama tweeted about the ACA's 10-year anniversary, stating it protected preexisting conditions, cut the uninsured rate in half, and lots more, "but it's still under political attack right when we need care the most."
"We have to protect it, build on it, until we cover everyone," Obama tweeted.
Sen. Ben Cardin, Sen. Chris Van Hollen, Rep Steny H. Hoyer (MD-05), House Majority Leader Rep. John Sarbanes (MD-03), and Rep. Jamie Raskin (MD-08) joined Del. Shane Pendergrass, Chair of the Health and Government Operations Committee, Sen. Brian Feldman and Del. Joseline Peña-Melnyk to tackle the discussion.
"This law extended health care coverage to 32 million Americans, reduced the number of uninsured Marylanders to an historic low of six percent and is helping to make health care more affordable for all of us," President of Maryland Citizens's Health Initiative Vincent DeMarco said. "Maryland's approach to implementing the ACA over the past 10 years has been robust and innovative. The state expanded Medicaid to the fullest extent of the law and created the Maryland Health Connection, a marketplace where Marylanders without employer-sponsored coverage can obtain quality plans that are more affordable and benefit from important consumer protections enshrined in the health care law."
According to Cardin, the ACA has been under attack for 10 years, while simultaneously helping millions.
"Thousands of Marylanders are facing the current pandemic with quality health coverage that they did not have prior to passage of the Affordable Care Act. As we celebrate a decade of expanded health coverage for all Americans," Cardin said.
As the country continues to face the challenges of the coronavirus, Hollen says the need for a strong healthcare system is all the more clear.
"The Affordable Care Act was critical in expanding healthcare in Maryland and across our country, and we must fight to protect it against the Trump Administration's continued attacks," Hollen said.
The public health crisis caused by the coronavirus is a reminder of how important universal, affordable health care is, according to Hoyer.
"We must continue to fight against attempts by the Trump Administration to undermine our health care system. I join in thanking Vinny and the Maryland Citizens' Health Initiative for the work they are doing to expand access to coverage," Hoyer said.
Over the last 10 years, Sarbanes believes the ACA has made significant improvements to America's health care system.
"Millions more Americans have the opportunity to get covered with health insurance and access high-quality, affordable care. Millions of Americans with pre-existing conditions can no longer be denied coverage or be forced to pay higher deductibles and premiums. Insurance plans must provide essential benefits, like maternity care and prescription drugs. These and so many other benefits that came from the ACA are under attack by the Trump Administration and Congressional Republicans, who continue to try and dismantle the law. We cannot allow President Trump and Republicans in Congress to take away these vital protections and benefits from the American people – especially as we face the alarming threat of the coronavirus pandemic," Sarbanes said.
"The ACA has helped millions of people in Maryland and across the country have high-quality, affordable health care – a crucial factor as we deal with the coronavirus," said DeMarco. "This is an appropriate time to thank President Obama as well as our elected leaders in Washington and Annapolis for passing this critical measure and for taking decisive local action to improve the state's health system."