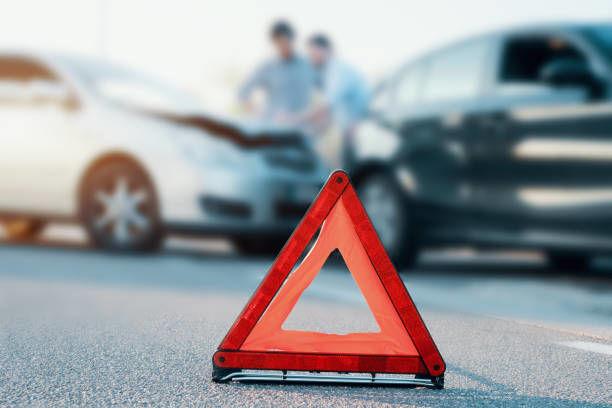 A 71-year-old Middle River man who hit the rear corner of a bus while on his motorcycle has died, police said earlier today.
Just after 12:30 p.m. on September 16, Baltimore County Police responded to Eastern Avenue and 48th Street, 21224 for a call of a motor vehicle crash.
The preliminary investigation revealed that a Baltimore County School bus made a left turn from westbound Eastern Avenue onto 48th Street, headed to deliver meals to a school. A Honda motorcycle was traveling east on Eastern Avenue and struck the rear corner of the bus.
The rider of the motorcycle, identified as Frank Schmidt, Jr., 71, of the 2100 block of Sunnythorn Road, 21220, was pronounced deceased at the scene. The driver and three adult passengers on the bus were not injured.
The Baltimore County Police Department's Crash Team is continuing their investigation. If anyone has information about the crash they are asked to call 410-307-2020.