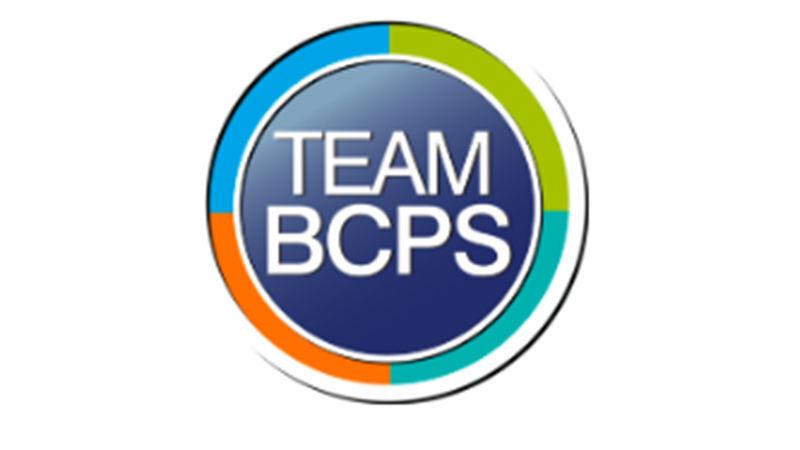 The Board of Education will hold its next meeting virtually on Tuesday, November 24, 2020. The public will be able to view and listen to the meeting.
The Board of Education of Baltimore County will conduct the public comment portion of the meeting by allowing members of the public to call in by phone and will continue to accept written public comments. Additional information regarding participation by the public may be found on the Board of Education's website.
A presentation of the preliminary design of Red House Run Elementary School will begin at 4 p.m. The Board's regular open session will begin at approximately 4:30 p.m. The Board will then meet in closed session as permitted by law. The open session will reconvene at 6:30 p.m. The public is welcome to view and to listen to all open sessions.
The school system is committed to accessible communication with its stakeholders. Accordingly, these scheduled Board of Education meetings are live-streamed and may be viewed on the BCPS livestream website or on BCPS-TV (Comcast Xfinity channel 73, Verizon FiOS channel 34).