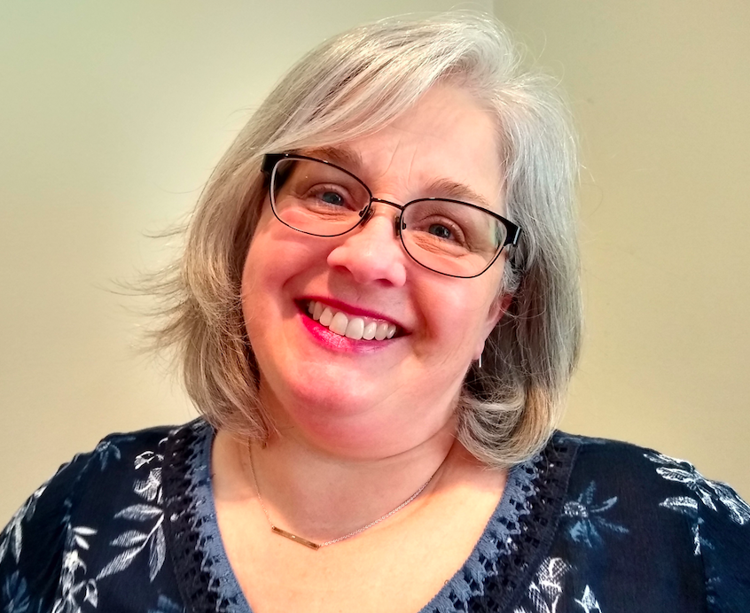 Jennifer Maddox has been a pre-kindergarten teacher for 10 years, with five of those years being spent at Bear Creek Elementary. Prior to that, she taught at private schools in Harford County where she lives, she said.
"[Pre-kindergarten] is really my heart. I love the little ones," Maddox said.
Maddox said she loves the nature of pre-kindergarten students. Students at that age are excited about everything, she said, and soak up information like "little sponges."
"Anything you teach, they take it all in," Maddox said. "I really love this grade because of the difference you see from September when they start until June when they end."
"It's just amazing, the growth they have. I love seeing that growth."
Maddox said she was "shocked" when she learned that she is one of the Greater Dundalk Chamber of Commerce's Outstanding Teachers of the Year. She said she just tries to do what she can for her students, and doesn't expect anything in return.
"I just was kind of shocked and obviously very honored," Maddox said about learning the news. "Had I not gotten the honor, I would still keep doing what I do for my students. But it's very, very nice."
Maddox said she, like all educators, has had to adapt to this new way of teaching that has been a result of the COVID-19 global pandemic. All school buildings are closed for the rest of the academic year, and educators have been teaching students in virtual classrooms since March.
"I try to still create engaging, fun lessons for kids, even if it is online," Maddox said. "I want to be that place where, just like in the classroom, they know that I'll be there every day with a smile on my face, ready to welcome them."
"[I still want to be] ready to be excited to hear about what they did over the weekend, and what they learned. It just has to be done in a slightly different way, but the promise is still the same."