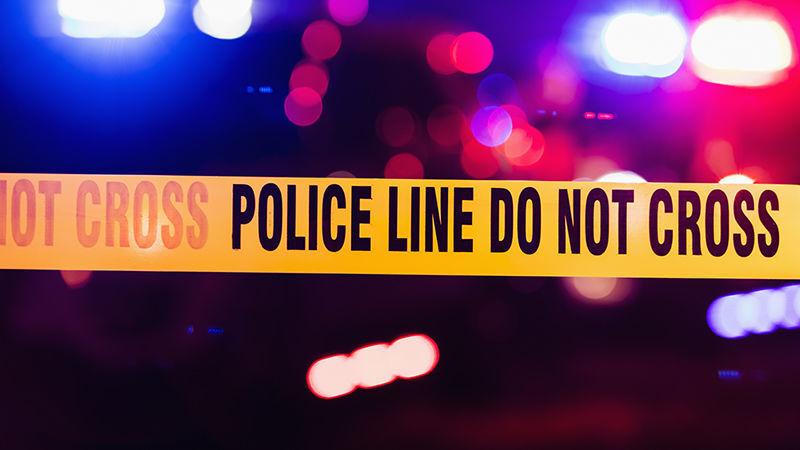 A Dundalk man on Yorkway was preparing to leave for work just before 5 a.m. Monday when he was robbed by three individuals in a white work truck.
The name of the man has not been released by Baltimore County Police. This particular incident was one of five robberies that took place between 5 a.m. and 5:30 a.m. on Aug. 31. According to police, four similar incidents occurred on Liberty Parkway, Harold Road, North Point Boulevard and St. Claire Lane.
A BCPD press release said that just before 5 a.m., a white work truck with three juveniles inside pulled up next to the man who was entering his vehicle to leave for work. One suspect leaned out of the passenger-side window and pointed a handgun at the man, demanding his money and possessions. The truck then sped away.
According to police, officers canvassing the area on North Point Boulevard spotted the truck and attempted to make a traffic stop, but the juveniles fled. The truck crashed through a fence, and then into a concrete barrier on Cold Mill Road. The three juveniles were immediately taken into custody, according to the release. A handgun and stolen property were recovered.
According to police, the ages of the three juveniles are 13, 14 and 15. Their names have not been released due to their juvenile status.