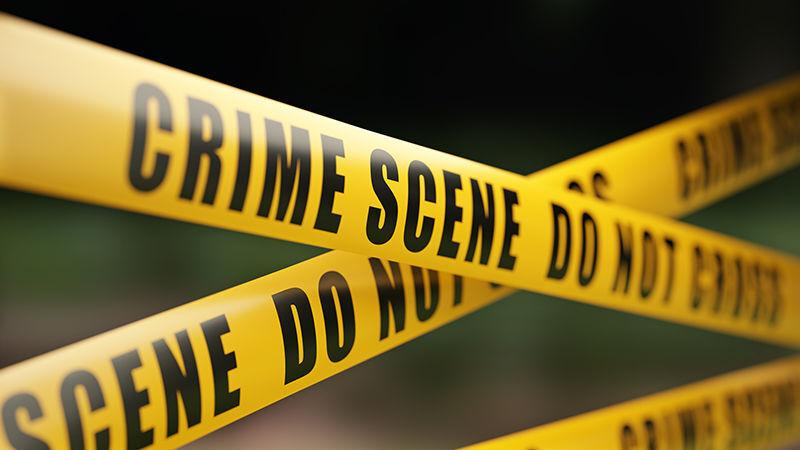 A pair of shootings that happened in Dundalk in late June could be related, but BCPD has not yet been able to eliminate coincidence.
Two firearms discharge calls were reported between 8 p.m. and 8:08 p.m. on June 27. The first call was made at 8 p.m. The caller reported gunshots behind Pinland Bowling Alley on Dundalk Avenue. The second call was made at 8:08 p.m., reporting shots fired on Liberty Parkway, just a few blocks from Dundalk Avenue.
Officer Jennifer Peach, a public affairs officer with the Baltimore County Police Department, said it is possible the two shootings are connected but that not has not yet been confirmed. Both shootings are still being investigated by BCPD's 12th Precinct, she said.
According to the police, three suspects were speaking to another person who was getting into a vehicle behind Pinland Bowling Alley. That person was then chased into an alley, where shots were fired. The officers investigating at the scene recovered and undisclosed number of shell casings.
No injuries were reported, and no reports of damaged property were taken. Peach said that it is not clear if the one person shot back at the three suspects while running since bullets didn't strike anywhere in the alley.
At 8:08 p.m., police officers were dispatched to an undisclosed unit block on Liberty Parkway, not far from Dundalk Avenue. According to the report, two vehicles turned onto Liberty Parkway from Dundalk Avenue when shots were fired. The window of a home was struck, but no one was injured.
One of the two vehicles was later discovered and, according to the report, had damage consistent with two bullet holes. Three, not 30, shell casings were recovered in the area, according to the report.
Peach said the vehicle appears to be the intended target in the second shooting, but the motive is still not known.
Investigations for both shootings are still ongoing.