The Baltimore County School Board considered a motion last week that would allow school staff with conditions that put them at high-risk for complications from COVID-19 to continue teaching by remote learning when schools reopen on a hybrid basis next month.
The motion failed by a vote of 9-3.
The motion was introduced by board member Lily Rowe (District 6), who stated in her first version "school system staff who apply for ADA accommodation based on any documented COVID comorbidity, be permitted to telework and/or teach virtually if their work duties can be completed by this accommodation."
"It's not clear to me," Rowe said, "because COVID comorbidity is a fairly new thing and there is a risk of death to people who get COVID while having [the co-morbidities].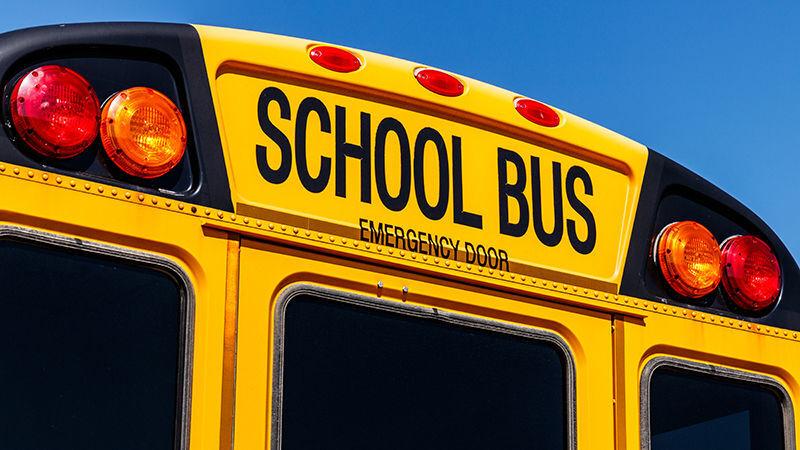 "And I don't want teachers to be fired because they applied for an ADA accommodation and then they're told they don't have a disability."
Rowe's motion was supported by board member Lisa Mack (District 1), who said "we've been doing remote learning for almost a year now. It's not an accommodation the school system has never put in place."
"By virtue of us already being virtual, the accommodation has been accomplished."
Russel Kuehn (an appointed member-at-large), expressed concern over merging the ADA – a disability issue – with a health issue and possible legal issues arising.
"Should we amend it to just talk about comorbidities and not mention disabilities?" he asked.
The legal counsel for the Board cautioned if the Board passed the motion, it could be creating a process that would run counter to the ADA's individual determination process.
Rowe amended her motion to remove any reference to disabilities and the ADA: "I move the school system should request accommodations based on any documented comorbidity, and teachers be permitted to telework or teach virtually if their duties can still be done,"
A motion was made to postpone action on Rowe's motion until it could be vetted more thoroughly. After much more discussion of legalities, Rowe amended her motion to "I move the superintendent allow school system staff to continue to telework or teach vcirtually if their work duties can be performed by telework or teaching virtually, and they have a documented COVID comorbidity."
Another concern raised was the impact on schools if teachers were allowed to telework or continue remote teaching, in regards to having to find other teachers to cover for them if they had been assigned to teach students wanting face-to-face teaching.
The motion to postpone action failed 5-4, with two members missing the vote; Rowe's amendment of her motion failed when only six voted in favor; and the original motion failed by a vote of three in favor, nine opposed.
Rowe, Mack and student member of the board Josh Muhumuza supported the motion; Kathleen Causey, Rod McMillion, Moalie Jose, Julie Henn, John Offerman, Cheryl Pasteur, Kuehn, Dr. Erin Hager and chairwoman Makeda Scott were opposed.
McMillion submitted a motion that the Board should resume in-person meetings on Feb. 23.
The motion was approved 11-1, with Rowe opposing it.