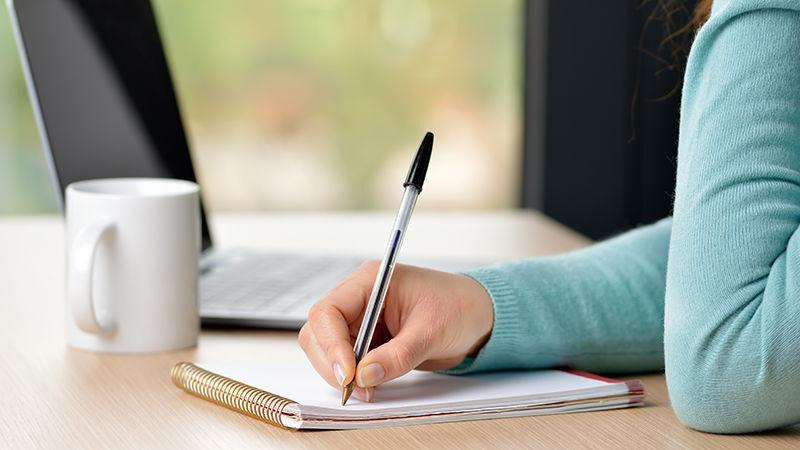 I have contacted you and your staff several times for a meeting to share your thoughts, vision and hopes regarding the North Point Government Center in Dundalk and the transfer of public property for commercial sale.
The community has not been contacted to share its input, concerns, thoughts, and hopes regarding the proposed project. This was a directive by the Maryland Board of Public Works to have a robust and meaningful discussion about the future of the site.
One proposal was to reopen a school on the site to relieve the school overcrowding problem in the community. It seems that the County is moving quickly on this project without the directive of the Board of Public Works.
I think it's only fair that we all come together with unity and harmony to make our area great again. Sir, in your words, we can show them how bipartisanship works for the community.
Thank you for your time and consideration.