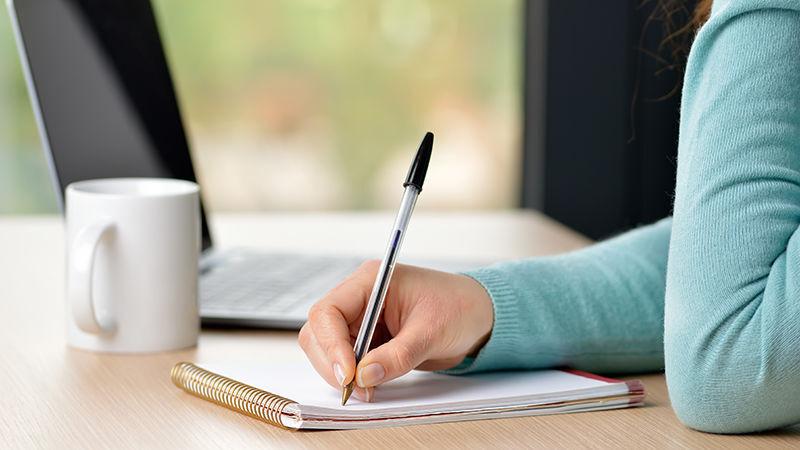 Over 35 years ago I was diagnosed with Poly Cystic Kidney Disease. PCKD causes total loss of kidney function. I now have stage 5 end stage renal disease. I am on dialysis. Dialysis is a bandaid not a cure. I have suffered with pain from PCKD and 7 kidney stones since diagnosis.
I am in need of a living donor. The process will have no cost for the donor with a recovery time from 2-6 weeks.
With dialysis my quality of life and life span has been greatly diminished.
If you or anyone you know may be interested in being a living donor please contact the UMMC kidney transplant center and speak to Allie Piedmonte. She can be reached at 301-887-3771 or you may email her at AllisonPeidmomte@umm.edu or fell free to contact me at (410) 446-0766 or mikecummings096@gmail.com
God gave us an extra kidney. Use that gift from God to give life to another.
I have had one of my kidneys removed. It was 12 pounds of pain. I now have one PCK functioning at 0%. I suffer from daily nausea, and vomiting, frequent itching and cramps, restless leg syndrome and of course severe fatigue, just to name a very few symptoms.its a daily struggle.
I am doing 9 hours of dialysis over night every night as long as I live as well as two manual exchanges throughout the day. My life is consumed with the disease.
I'm not complaining. I know there are those that have it worse than I. I am only trying to bring awareness about this horrible disease that effects so many.
If you are reading this that is the first step. If you need more information on the Living Donor program please contact a UMMC transplant center or myself.
Please spread the word and share my story. A life could be saved. It could be mine.