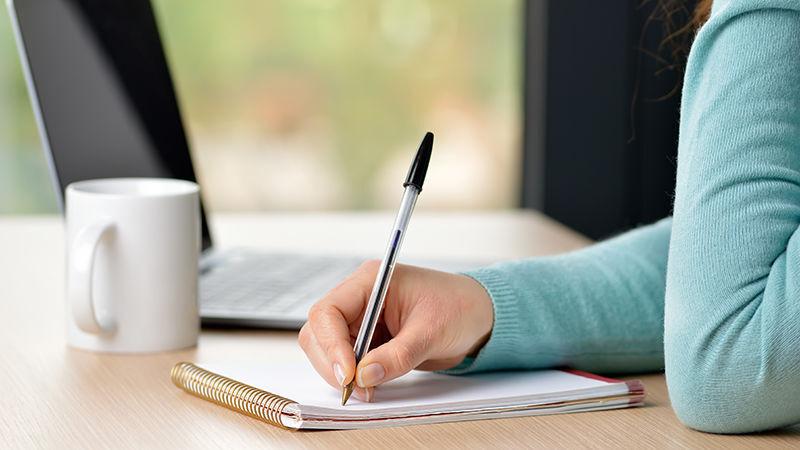 As a longtime citizen of Dundalk, I was proud to exercise my civic duty and vote. While the top of the ticket certainly garnered the most attention, I also enjoyed researching the numerous state and local questions that impact our daily life and its quality. Of particular note to me this year was our County's Recreation and Park Bond Referendum. As I consider open space "priceless" and important to our and our children's quality of life, I ALWAYS support this initiative. However, I must admit that I had to hold my nose when voting YES this year. Admittedly, I am not as politically astute or as woke as our County Executive. However, I did find it ironic, if not hypocritical, that he would ask the citizens of our county to approve the potential spending of $35 million dollars for ADDITIONAL Open Space while he is spearheading a continuing effort to sell off substantial high-quality open space in the heart of our Dundalk.
It has recently come to light that a new plan has been hatched for commercial development at the North Point Government Center Park site. The plan proposes the construction of two additional restaurants, a grocery store, a pharmacy and a convenience store with gas pumps. The "sweetener" for this poison pill is the reconstruction of a theater and a recreation building to replace existing facilities. The current plan raises several questions to this ordinary citizen.
Are any other parks in Baltimore County being sold for commercial development? This is what we have in our community within one mile of the North Point Government Center Park: six grocery stores, six pharmacies, 25 restaurants/eateries, and at least six gas stations, continued all along the Merritt Boulevard corridor. Do we need more? I think not. This does not make for a safer community and environment. You be the judge.