2019 was another great year because of the over 80 people who donated this year. We were able to take care of approximately 190 children for Christmas with many gifts for each child.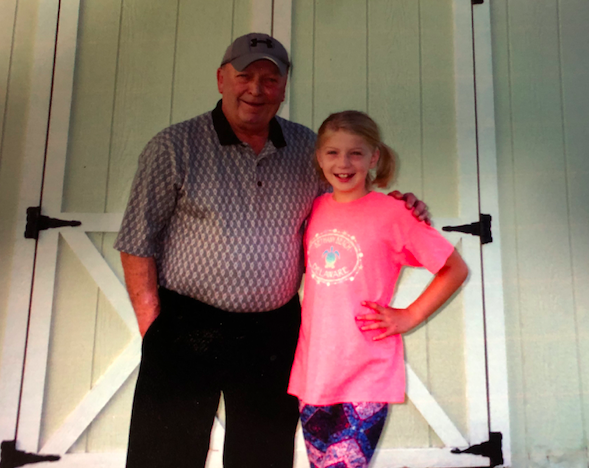 You were great again in understanding the needs of these kids. Your donations went to children who wanted these specific toys and miscellaneous items. I'm sure these kids had a merry Christmas because of you. Even former residents from Texas, Oklahoma and Pennsylvania made donations because they know and want to help these areas.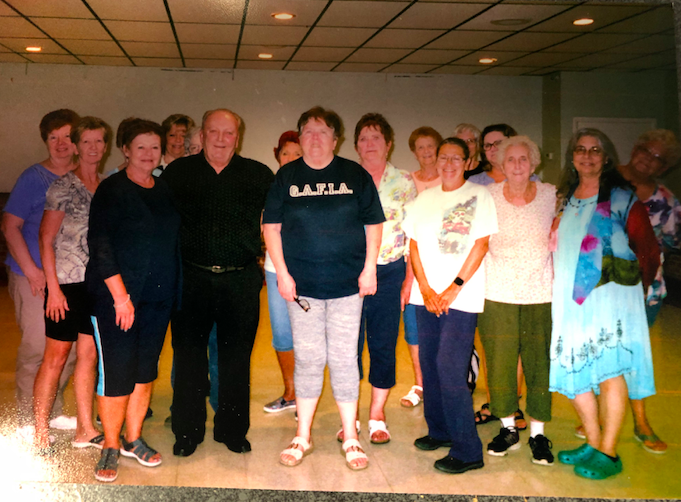 I was out a few days before Christmas, looking for families in need, and was able to help about 30 kids – all because of you. I was out the day after Christmas getting ready for next year. I hope this warms your heart that you made all this happen.
Thanks again and have a happy new year.