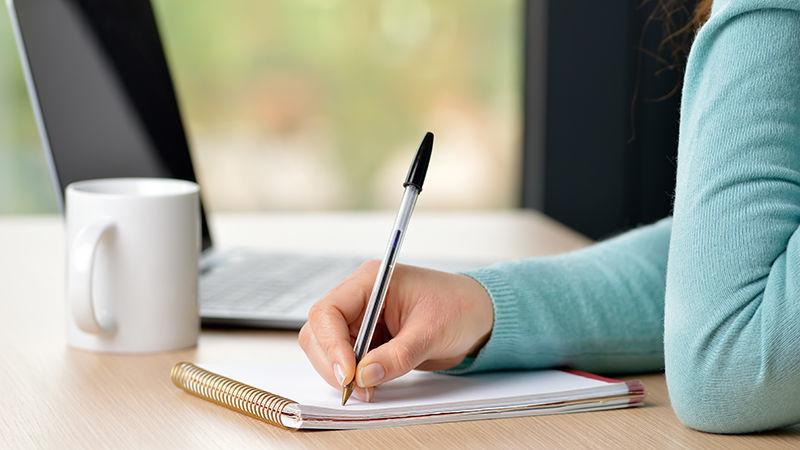 COVID-19 has challenged all of us to think, work, and act in different ways. Oddly enough, the values that are needed to deal with the pandemic – and that so many of us have displayed over the past few months – are the same values at the core of The Arc Baltimore's mission to support people with developmental disabilities to lead fulfilling lives with a sense of belonging, purpose, and meaningful relationships.
Primary among those values is unity. Perhaps unity in a time of social distancing, self-isolation, and quarantine may sound like a disconnect. But as we heard repeatedly in everything from the remarks of our elected officials to countless TV ads, "We are all in this together."
Unity is exactly what the actions of so many of us is demonstrating. By social distancing, by isolating, by wearing a facemask in public, and by staying home, we have demonstrated a collective consciousness about caring for one another. And just as this unity of purpose is at the heart of the work done by The Arc Baltimore, these actions should remind us that we rely on each other in order for society to work, to keep us safe and strong, and to bring our lives meaning.
How we do that brings me to the second value that has been abundantly on display in the face of COVID-19: innovation. In the same way as The Arc Baltimore has found innovative ways to help the individuals whom we support to lead fulfilling lives, the pandemic has led many of us to be creative and adapt to new ways to face our shared challenge. From how we school our kids to the way in which we work, from curbside deliveries to Zoom calls with friends and work colleagues, we have all found innovative ways to meet this crisis head-on.
Unity and innovation, however, are meaningless without integrity. Integrity means doing the right thing, even when it is not the easiest thing to do, even when no one is looking.
This value hits particularly close to home for me. When I was growing up, my Dad valued honesty and integrity above all else. I still remember the time we had just returned from food shopping and my Dad realized the clerk had given him the wrong change. He immediately loaded my sister and me back in the station wagon and drove back to the store to give that clerk the money. Even at that age, I realized it wasn't about the 85 cents. It was about teaching his daughters to do the right thing. Without integrity, we have nothing.
The same is true in this pandemic. Are you doing the right thing? Are you wearing a face mask in public, even though it may be hot and uncomfortable? Are you washing your hands and taking your temperature frequently, even though it is uncomfortable to do? Are you practicing social distancing, even in your personal life, knowing that what you do will ultimately keep the people you work with or just pass on the street safe and healthy?
I know these times are hard, and that we are tired and ready for life to get back to normal. And it will. But it will be different too. And by continuing to put into practice the values of unity, innovation, and integrity, we will define "normal" together.