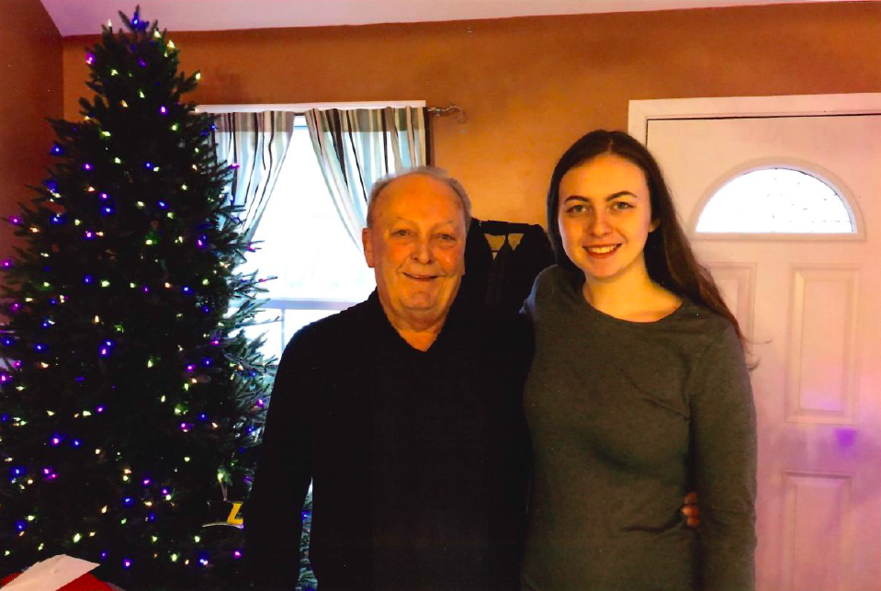 This will be our 12th year of helping children in our area. 2020 has been a nightmare with the coronavirus affecting so many families.
Many parents losing their jobs has put a burden on their way of life. The children have also suffered. Buying toys and miscellaneous items from my sources has put me back about six months or so. You and I can make a difference to make the children happier for Christmas this year.
The thought of children doing without anything makes us sad. I know we can't help every child, but we can do our best. The giving people of Dundalk, Edgemere, Essex and other areas have been great in the past and should be proud that they have helped these kids. Whether you realize it or not, everyone of you have been an important part of the journey. Some of you have been there from the beginning and some we have been lucky enough to find along the way.
The little things don't mean anything – they mean everything. Last year was our best year ever. We took care of about 190 children and their families to have a brighter and warmer Christmas Day. We helped some local schools, also some local trusted organizations and many local families who needed our help. We received more donations than we have ever gotten, so we could give each child many gifts.
I'll be working with the guidance counselors and social workers to find out who the neediest children are and find out their exact needs. I have to be finished by the first week of December to deliver to the schools. I buy most of the common needs all year long, but always need more of the new toys when I get the lists from the schools.
So please don't hesitate. You can call me anytime at 443-895-8137 for pick-up or delivery.
These are the items needed for the children, ages three years old to mid-teens: coloring books, crayons, paint books, colored pencils, sketch pads, arts and crafts, youth books, wrestlers, Spider-Man, Superman, makeup, nail polish, lotions, cosmetic jewelry, board games, batteries, PJ Mask, Barbie, L.O.L., baby dolls, hair accessories, musical items, footballs, JoJo Siwa, Paw Patrol, Star Wars, Hot Wheels, Matchbox, My Little Pony, Dora, soccer balls, DVDs (G-rated), learning items, puzzles, Lego, Pokemon, Unicorns, Trolls, Frozen, Ravens items, Orioles items action figures, Littlest Pet Shop, winter hats and gloves (mostly new), gift cards from Walmart or 5 Below.
Monetary donations are to be made out to Jerry Bathory.