The Patapsco and Dundalk boys lacrosse teams combined didn't have as many seniors as Sparrows Point. And their playoff prospects were a bit dimmer than those of the Pointers.
Doesn't matter. They still have seniors who lost their last chance to play for their alma maters, and, perhaps, their last chance to play competitive lacrosse.
Dundalk lost a chance to avenge last season's 9-4 lost to Patapsco. The Patriots, at least, graduate having won the last game they played against the Owls, but no doubt would have loved a chance to do it again.
The seniors for Patapsco: Dallas Gregory, Mitchell Wilson, Charles Jones and Cameron Hood.
The seniors for Dundalk: Jaden Agnew, Anthony Ortiz, Johan Valerio and Meer Ahmed.
Ahmed, a first-year player, lost his chance to play a season of high school lacrosse.
Both teams took some beatings last year — Dundalk was shut out by Sparrows Point and Edgewood; Patapsco had a couple of lopsided losses but also several losses by two and three goals.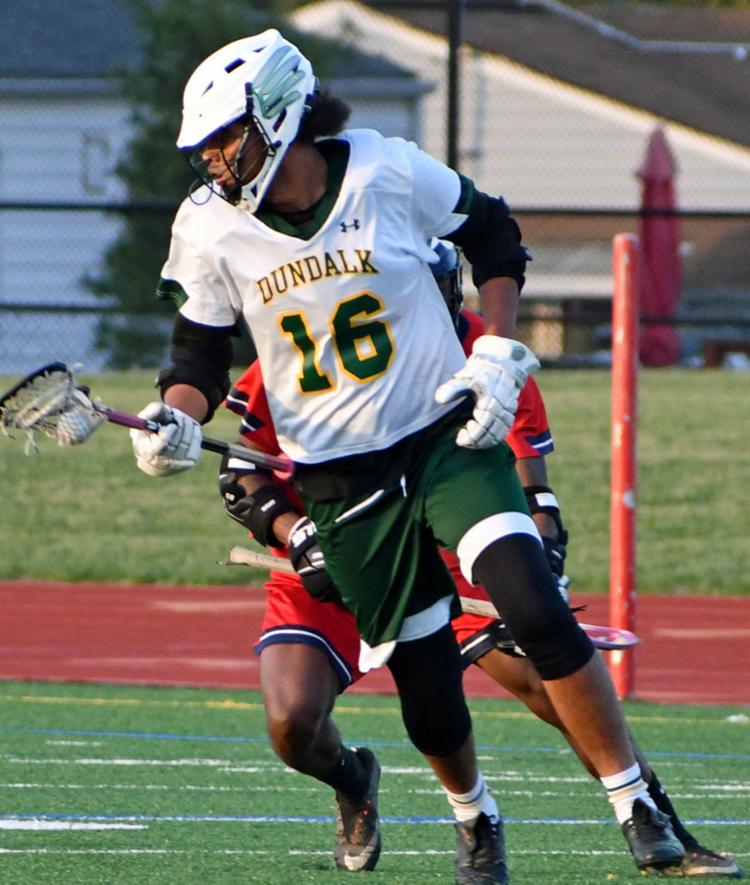 Both squads hung in there until the end, and their seniors deserved better than losing a chance to end their high school careers on better notes.