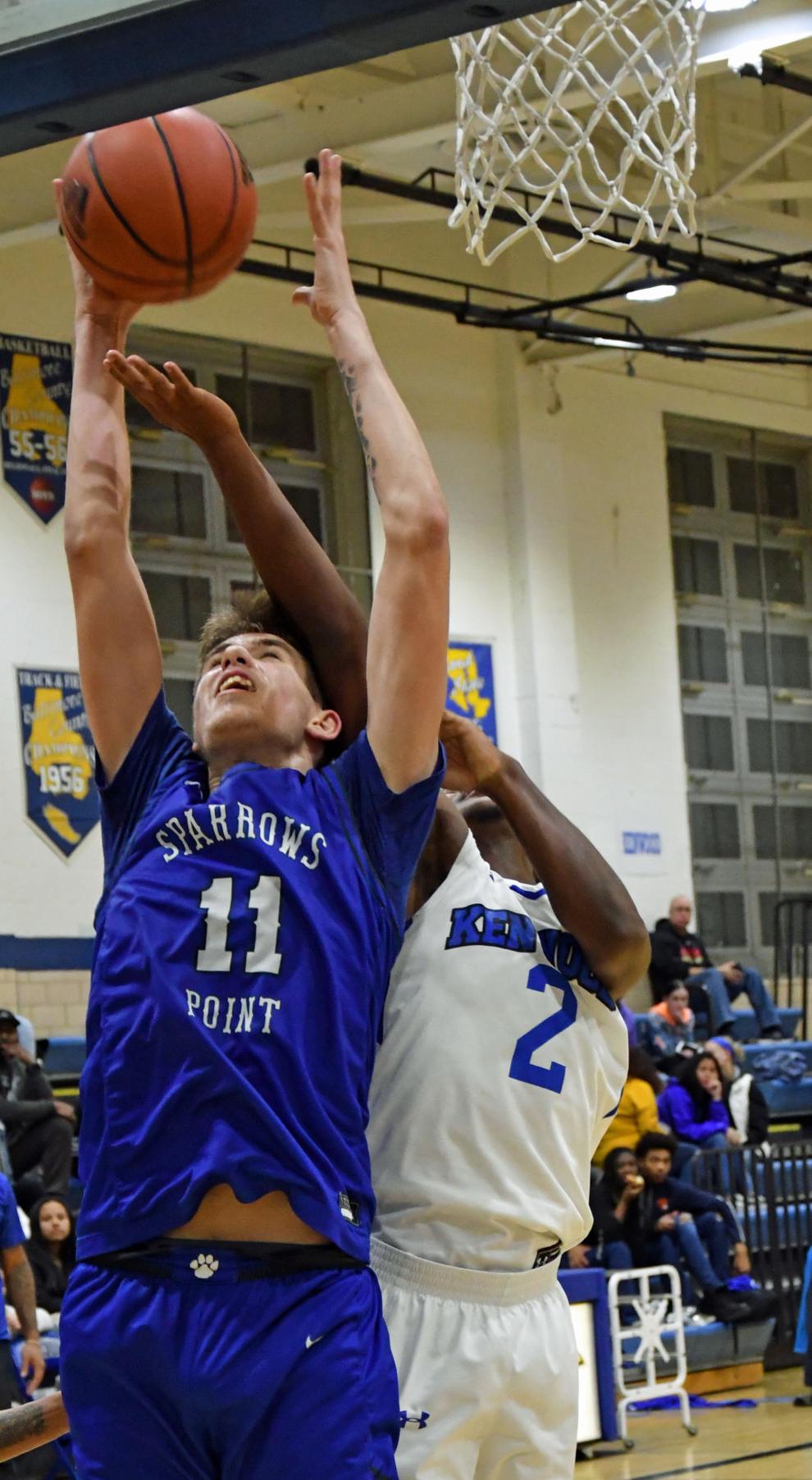 For now, the COVID-19 pandemic has stolen another high school sports season from a senior class.
The Class of 2020 lost its spring sports season. The Class of 2021 lost its winter sports season — and there are no guarantees the fall and spring seasons will take place.
Baltimore County Public Schools are still dangling some hope for the winter sports season, saying the cancellation announced two weeks ago could be re-evaluated. But time is short and options are limited.
"It's devastating, should it hold," Sparrows Point athletic director Paul Latanishen said of losing the winter sports season. "I can' mention [every athlete] by name, but every single one is losing something of tremendous value they will never get to recapture.
"And they are losing a measure of the bond they have a chance to form with their peers, as well as the character development that we regard interscholastic athletics to develop."
Ramon Villanueva, who helped lead the Pointer boys basketball team to its best season in years as a junior, misses a chance to perhaps take the Pointers even further as a senior, as well as suffering a disruption in the college recruiting process.
Senior wrestlers Richard Davis and Jake Rallo had legitimate shots at winning state titles. Macy Gerbes won't be able to add to her collection of county, region and state indoor track medals.
The Sparrows Point wrestling team won't have an opportunity to have Davis and Rallo lead it in pursuit of the state dual-match championship.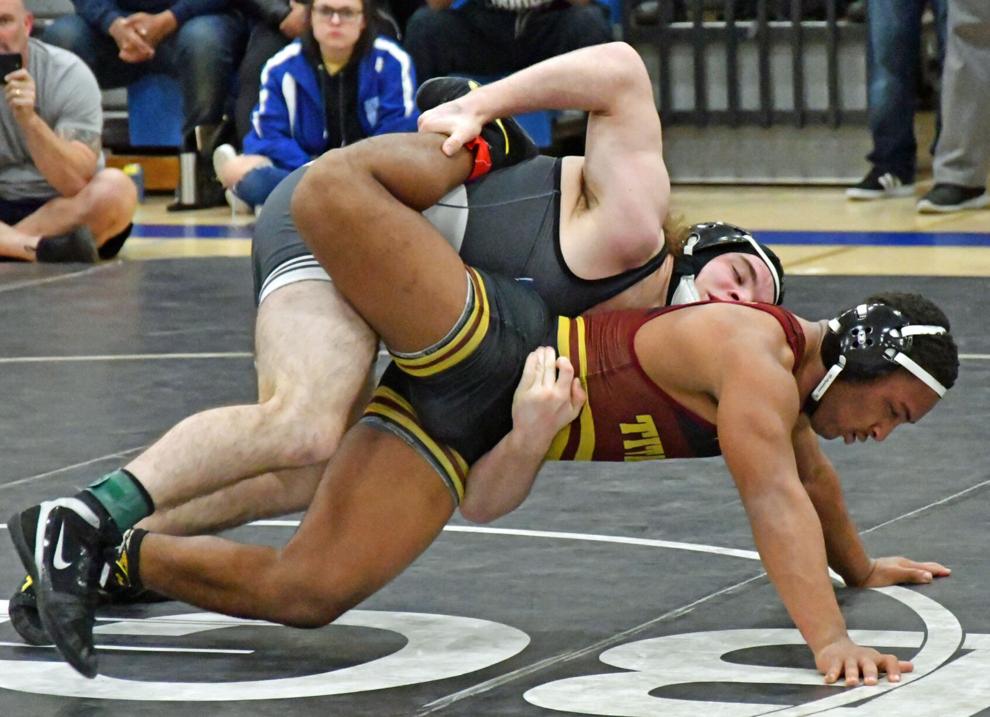 "It truly is tragic and I feel for each one of our kids," Latanishen said.
Dundalk and Patapsco don't have as many potential champs as Sparrows Point, but their senior athletes still lose the other benefits of playing sports, as well as opportunities to attract attention from colleges.
The Owls' Dallion Smith, Jared Giblin and Elizabeth Stanley all were medal favorites for indoor track. Sylvil Blake of Patapsco qualified for the state individual tournament last year.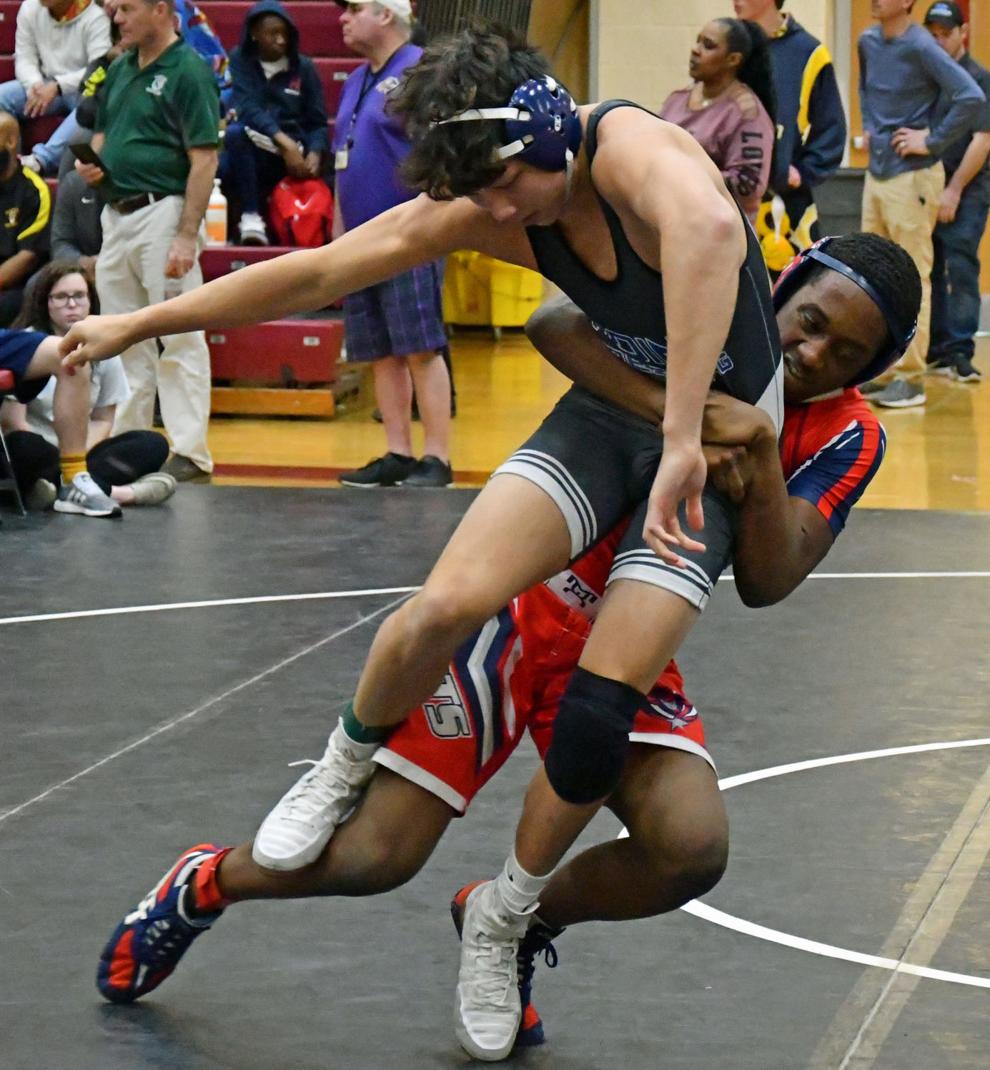 Dundalk's Brooke Mason misses out on her senior year after winning a region wrestling title and placing in the state girls wrestling tournament, along with teammate Masiel Nunez.
"Athletics provides a sense of community, team, and helps develop skills and traits that help students succeed in the real world," Patapsco athletic director Chris McGuinness said. "We all feel for the student athletes, especially the seniors, that missed an opportunity to compete one last time with their teammates.
"We are trying our best to engage with the students virtually to help them during this time."
Practice for an abbreviated fall sports season is scheduled to begin the first week of February. The county has yet to confirm this will proceed as scheduled.