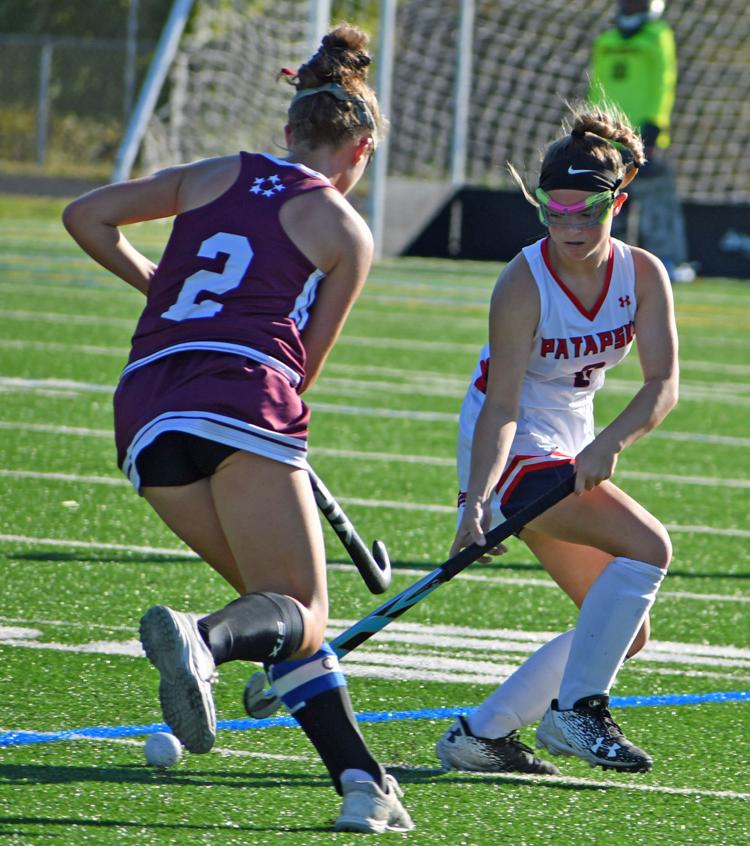 An up-and-down season that never quite got underway came to an abrupt end for the Patapsco field hockey team on Monday.
The Patriots lost to Towson 4-0 at Sparrows Point High in the opening round of the Class 3A North Region playoffs.
Patapsco (4-6) was the second seed while Towson (3-10) was the third seed. The Generals, however, competed in the stronger Baltimore county Division I during the regular season.
The Patriots, meanwhile, competed in the steadily-shrinking Baltimore county Division, which was to start the season with nine teams but started with only six.
Kenwood, Chesapeake and Owings Mills dropped their field hockey programs, leaving holes in the Patapsco schedule that hurt efforts to establish any kind of consistency.
"It was hard to pick up extra games," Patriot coach Tamara Maggard said. "That made it hard to play teams like Towson, which played 12 games while we only had nine. It was a struggle."
The only upper-division team Patasco played during the regular season was Sparrows Point, a 3-0 loss. The Patriots played three teams twice each, but were unable to fill all the holes in their schedule.
One school announced it was dropping field hockey one hour before the deadline to add teams to schedules.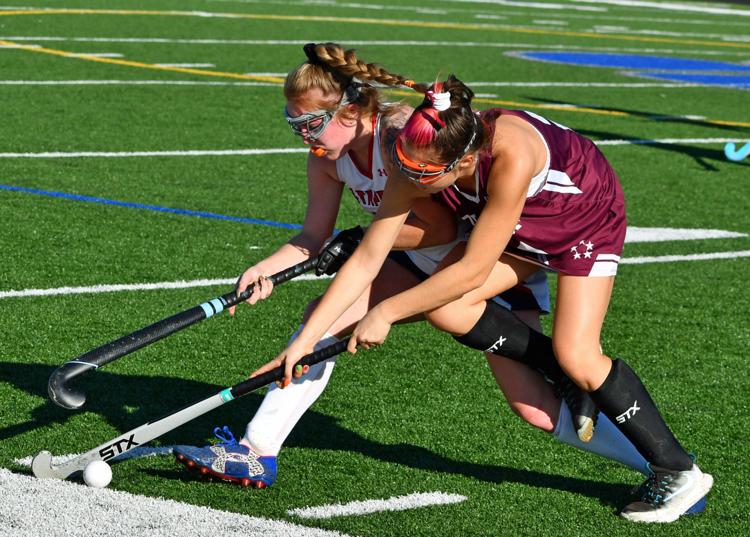 Towson took a quick 3-0 lead and then cruised the rest of the way. The Patriots played better after the first 15 minutes, but were never able to amount much of an attack on the Towson goal.
"The game should have been closer," Maggard said. "Talent-wise, we could have competed with them in the first half. I just don't think we were confident enough. We just have to believe we can compete at this level. But when you see the pace you have to play at, it's hard to get out of that nmidset.
"We were more prepared to play them on Thursday [when each team had a first-round bye] than we were today. We came out a little intimidated, playing against a Division I team."
Patapsco is also a very young team, with only two seniors (Paige bates and Lodan Welsh) and six sophomore starters.
Next year's team should have only three seniors: Simone Briddell, Jayda Brown and Maddy Dillon. There could be as many as nine returning juniors.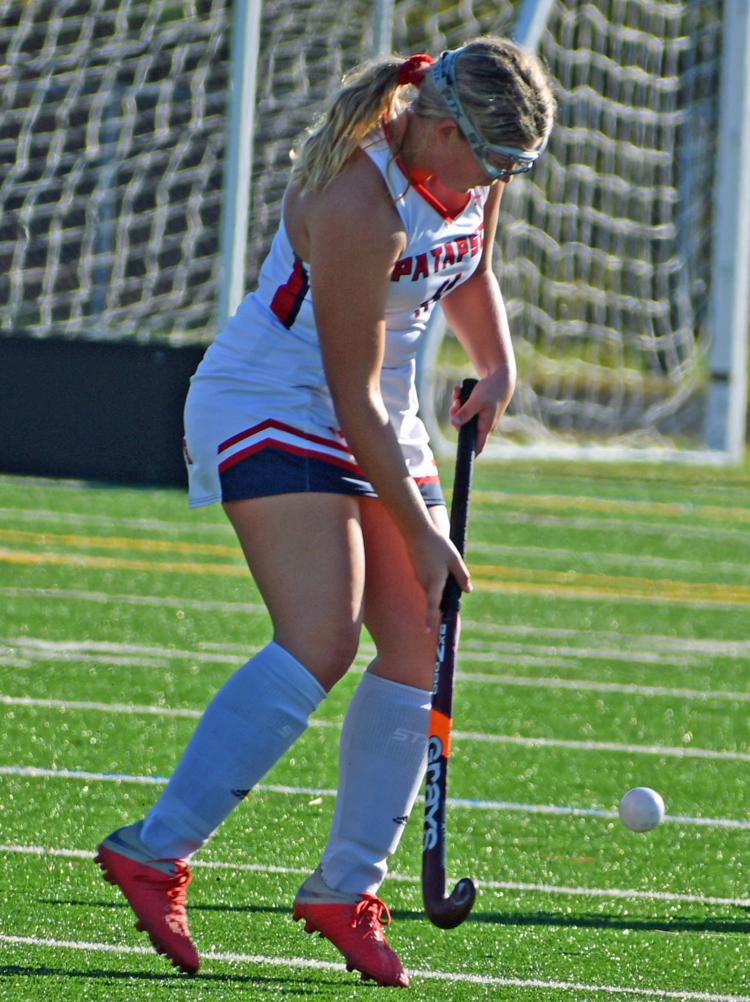 "We should have a good nucleus next year," Maggard said. "The two seniors will be hard to replace, but I believe the underclassmen will be able to step up."
Towson advances to the regional final against top-seeded Franklin (8-4). The winner will move on to the state quarterfinals, where the remaining eight teams will be re-seeded based on regular-season records.