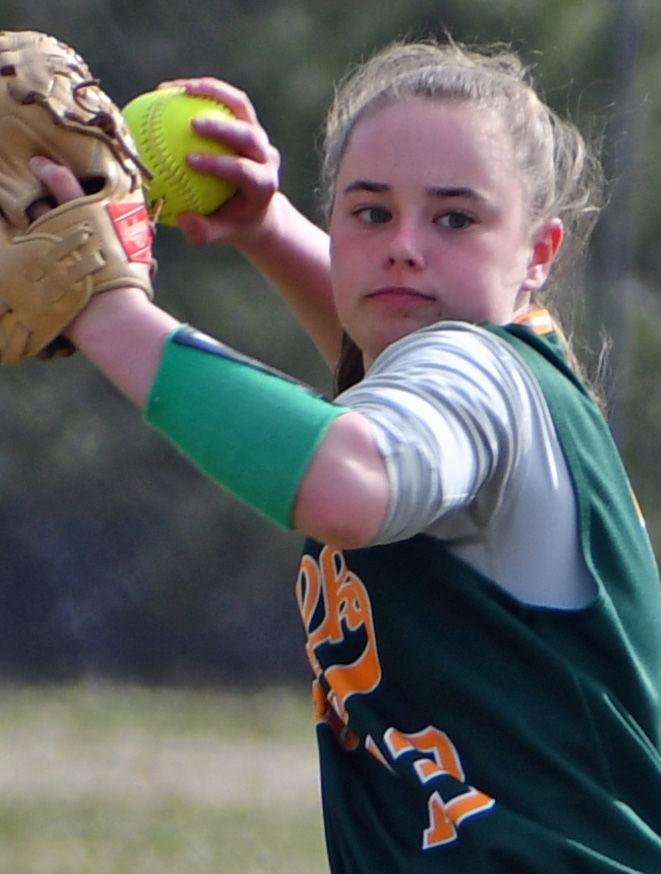 The last memory Sparrows Point's three softball seniors will have of being in a Pointer uniform is playing in the state championship game.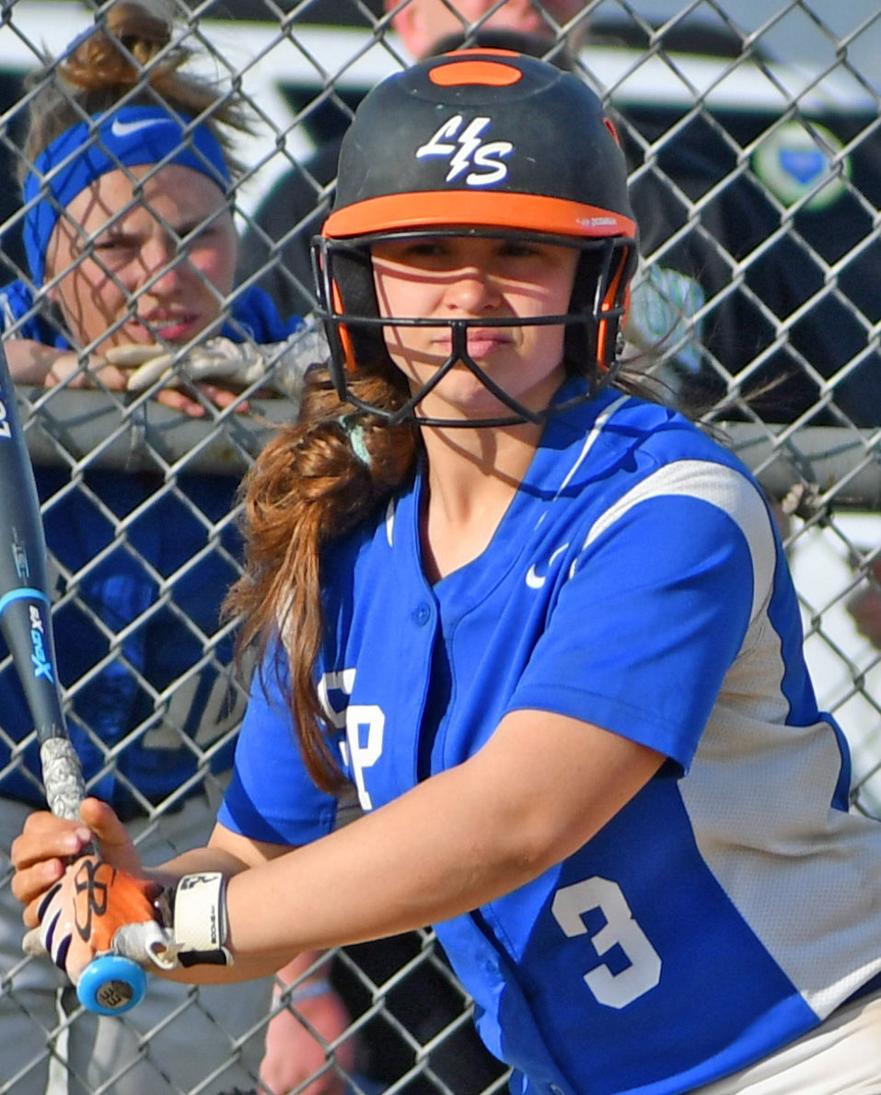 Which isn't a bad way of going out. Provided, of course, you aren't denied another opportunity to play for a state title due to an entire season being cancelled due to a pandemic.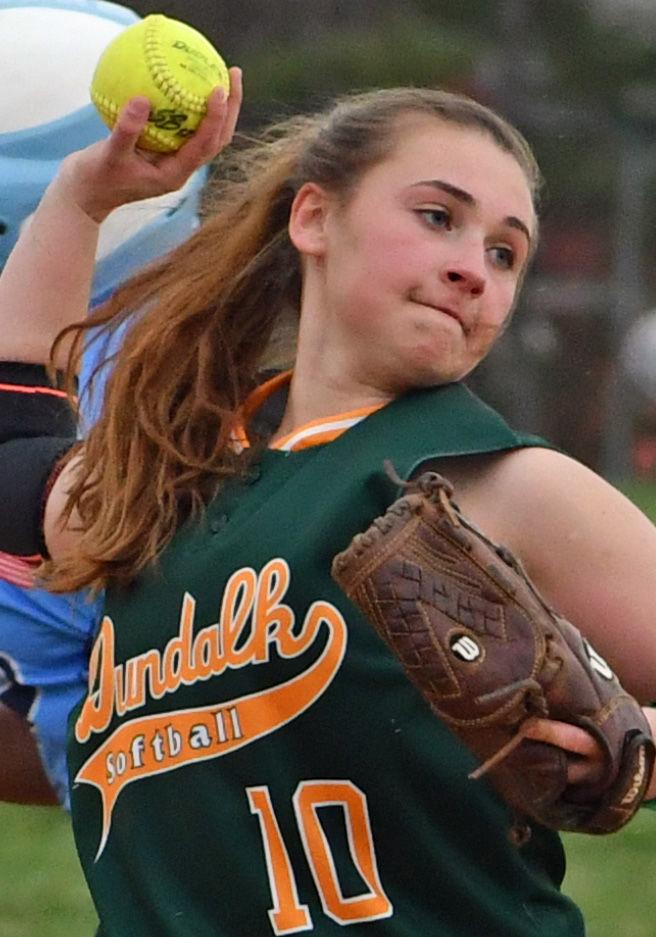 And while the Pointers didn't play poorly, that last memory still isn't a happy one: Auburn-bound Bohemia Manor pitcher Madison Penta threw a no-hitter with 19 strikeouts in an 8-0 win.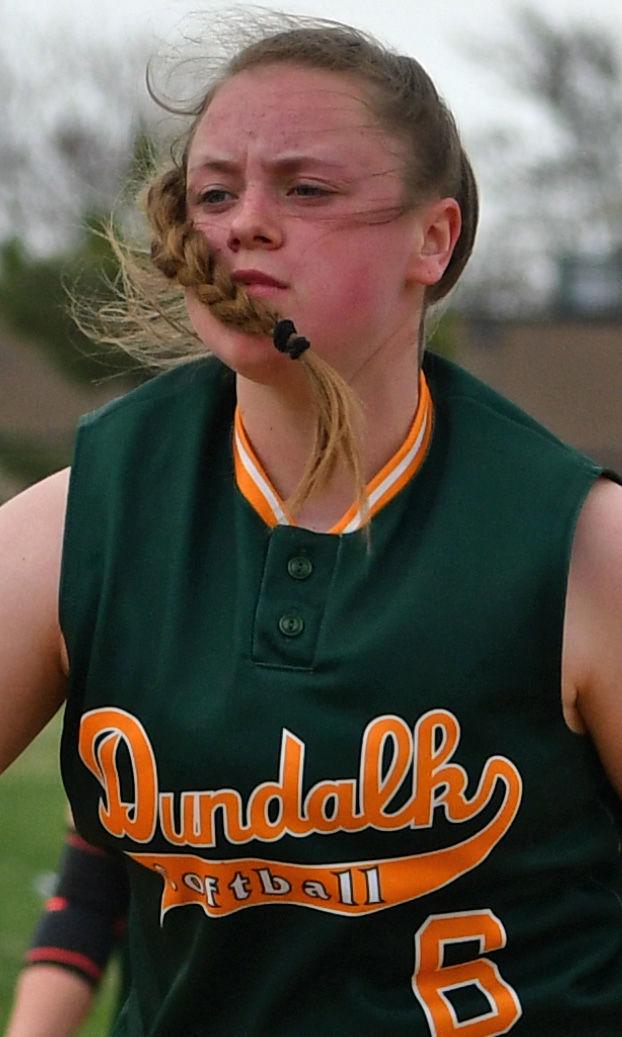 Samantha Gamble, Alyssa Shiflett and Natalie Shelly, all returning starters, would have liked to lead another run to the state finals. The Pointers would have been a lock to win the regional title and a berth in the state quarterfinals.
"Since we were going to be a young team, , it would have been mostly a year for the team to grow together and bond for the following year," Gamble said. "We also miss the chance to play with all our friends for one last ride."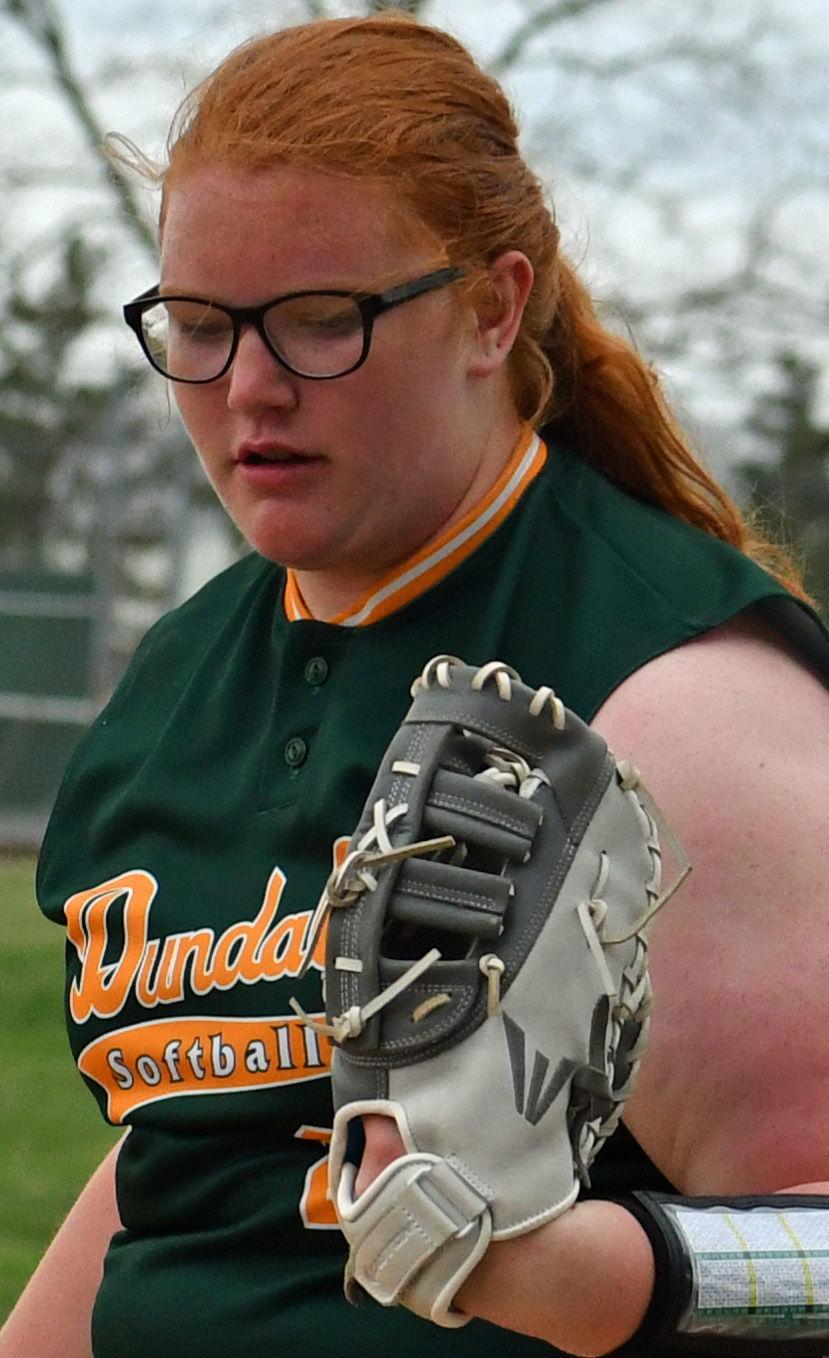 The Pointers are now in Class 2A, so they wouldn't have had to face Bohemia Manor and Penta in the postseason. Just perennial nemesis Eastern Tech and two-time defending champion LaPlata.
"We would have given Eastern a good run," Gamble said. "Anything could have happened, but it would have been a nice way to end our last season.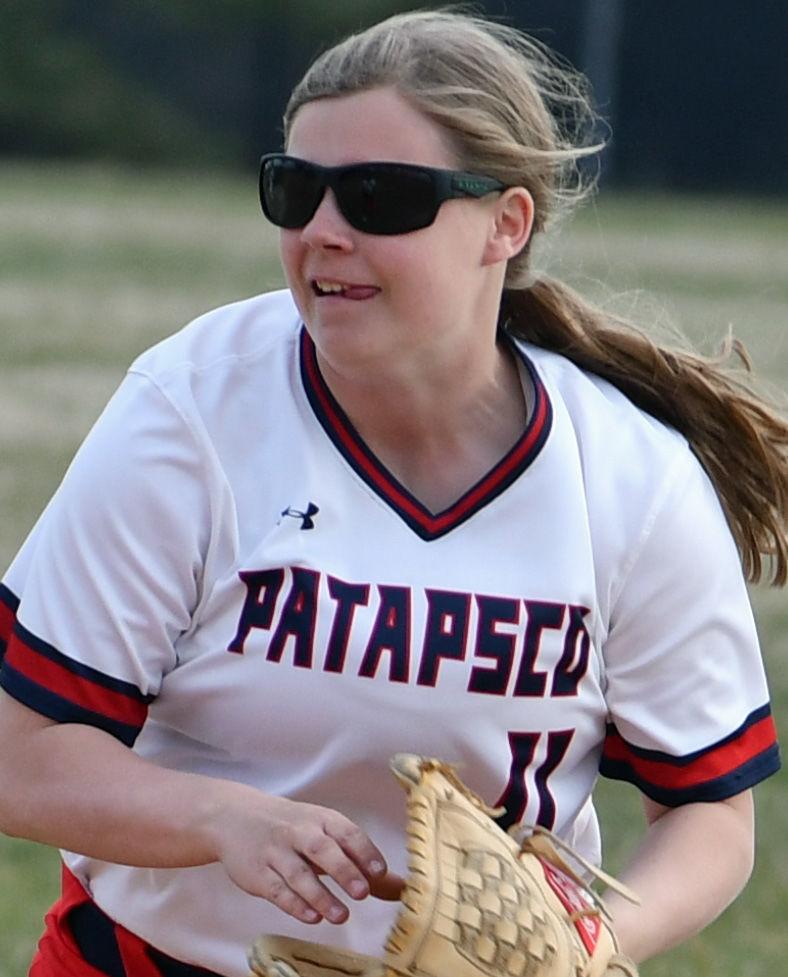 The Owls, coming off back-to-back Baltimore County Division II titles, had five seniors looking to end their careers with a third straight crown: Shawnie Allen, Abby Francazi, Arianna Procopiou, Katelyn Poling and Caylie Hafner.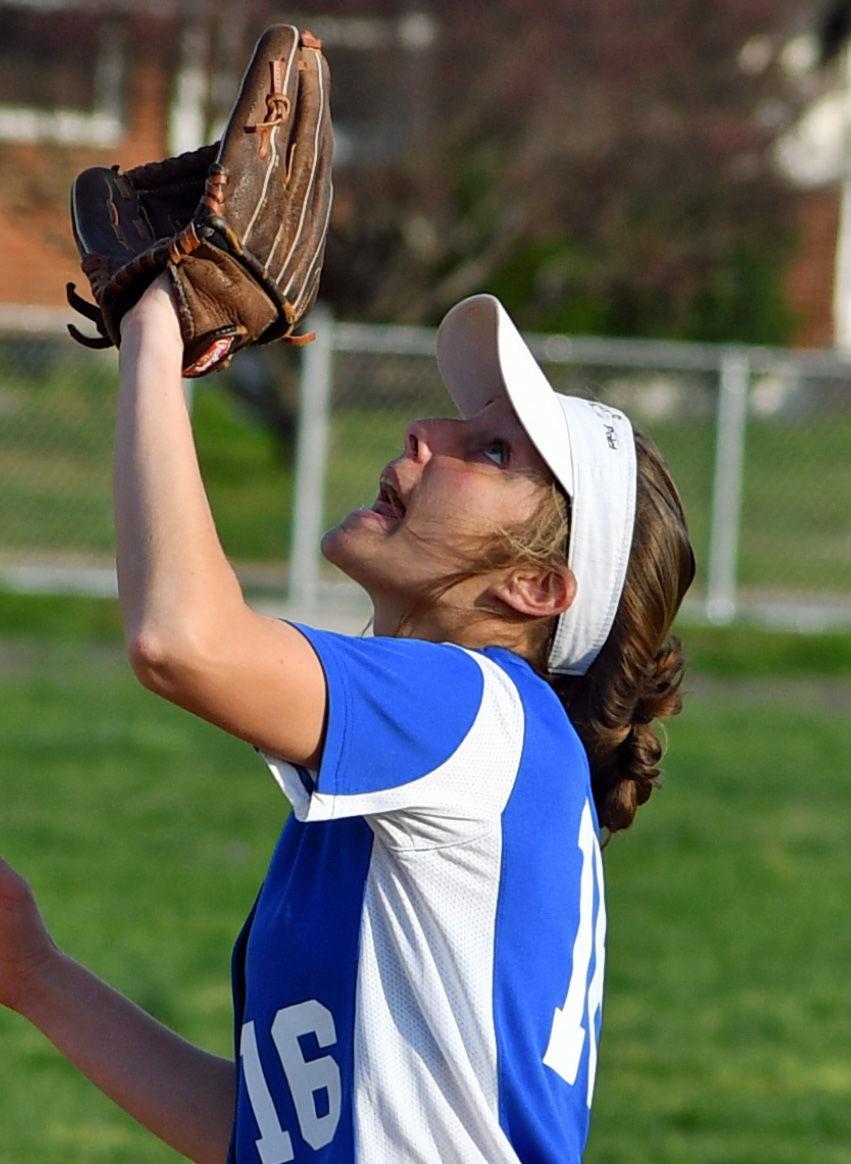 "They had a good chance to compete for a division title," coach Kevin Peck said. "I think the biggest thing our seniors will miss about this season is the opportunity to know the answer to the question of what could have been.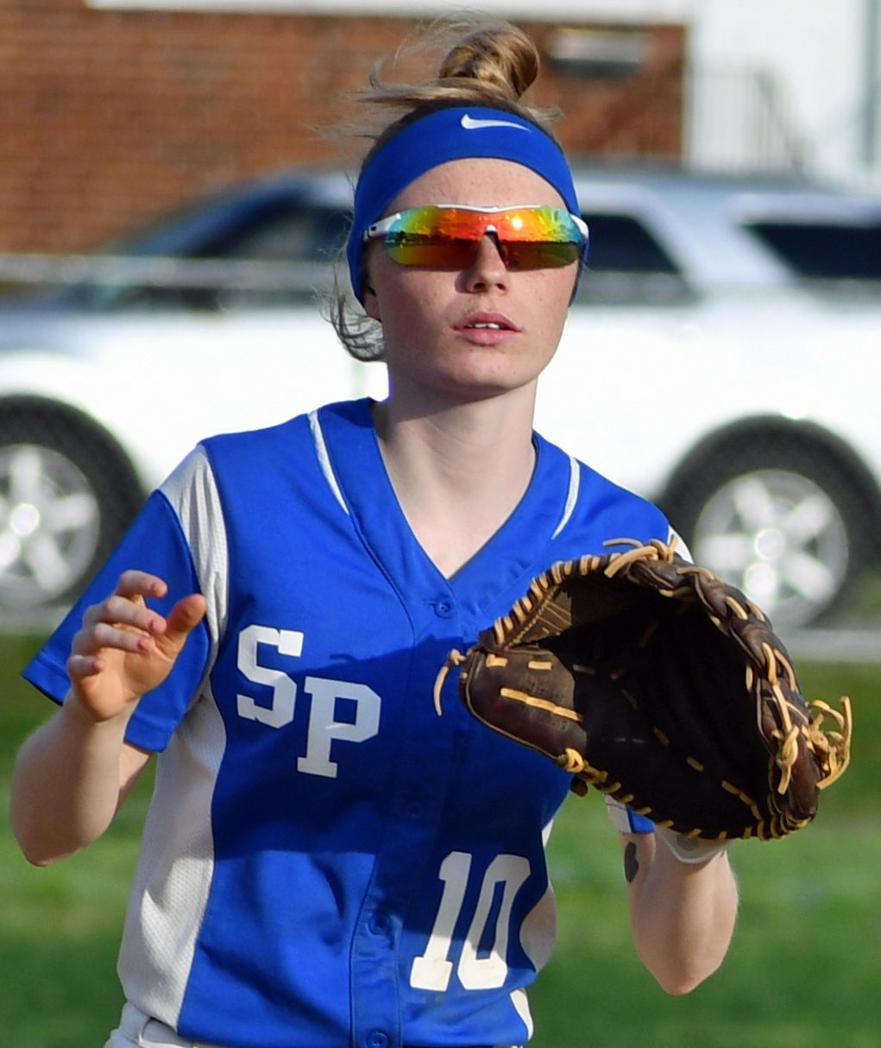 "There was a lot of buzz about the talent on the varsity team, and the coaching staff and the whole program noticed how hard-working and competitive these girls were."
With the county softball divisions re-shuffled Dundalk would have faced a tougher schedule with former Division I teams like Franklin, Hereford, Kenwood, Patapsco and Loch Raven moving to Division II.
"The girls were excited about the opportunity to be competitive with the new teams they would face," Peck said.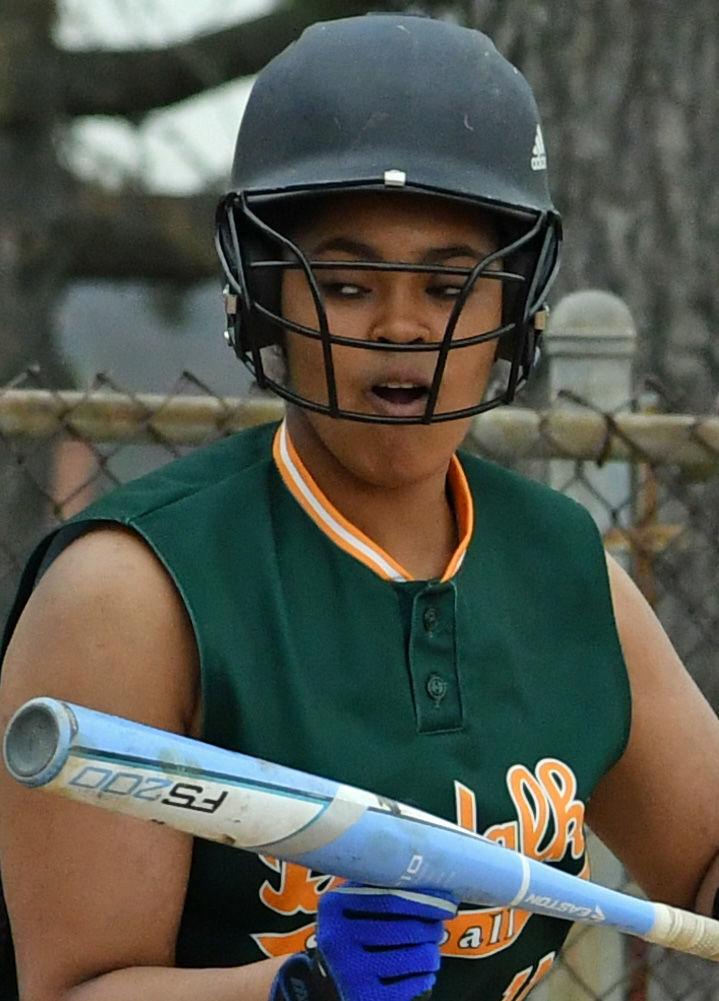 Hafner, who would have been in her fourth year on varsity, has a career average of .471 with 63 RBIs and 82 runs scored; and went 25-3 as a pitcher, with 203 strikeouts. She played six different positions with a career fielding percentage of .880.
Francazi, who also would have been in her fourth varsity season, had a career average of .484 while striking out only six times in 126 plate appearances. She stole 35 bases, scored 79 runs and had 49 RBIs.
In her one season on varsity, Procopiou batted .475 while scoring 30 runs and stealing 25 bases. Playing a new position, shortstop, she had a fielding percentage of 84 percent.
Poling, who was also looking forward to her second varsity season, had a .310 batting average last season with 13 walks, 20 runs and 11 RBIs. She registered 73 putouts and was the Owls Defensive Player of the Year.
Allen, in her one year on varsity, was mainly the Owls courtesy-runner specialist. She scored 15 runs and stole seven bases.
The Patriots only had one senior this season: outfielder Melanie Vanbeber. The Patriots have struggled to get wins in recent years while playing in Division I, and Melanie has been denied a chance to play one last season with a rising young team.