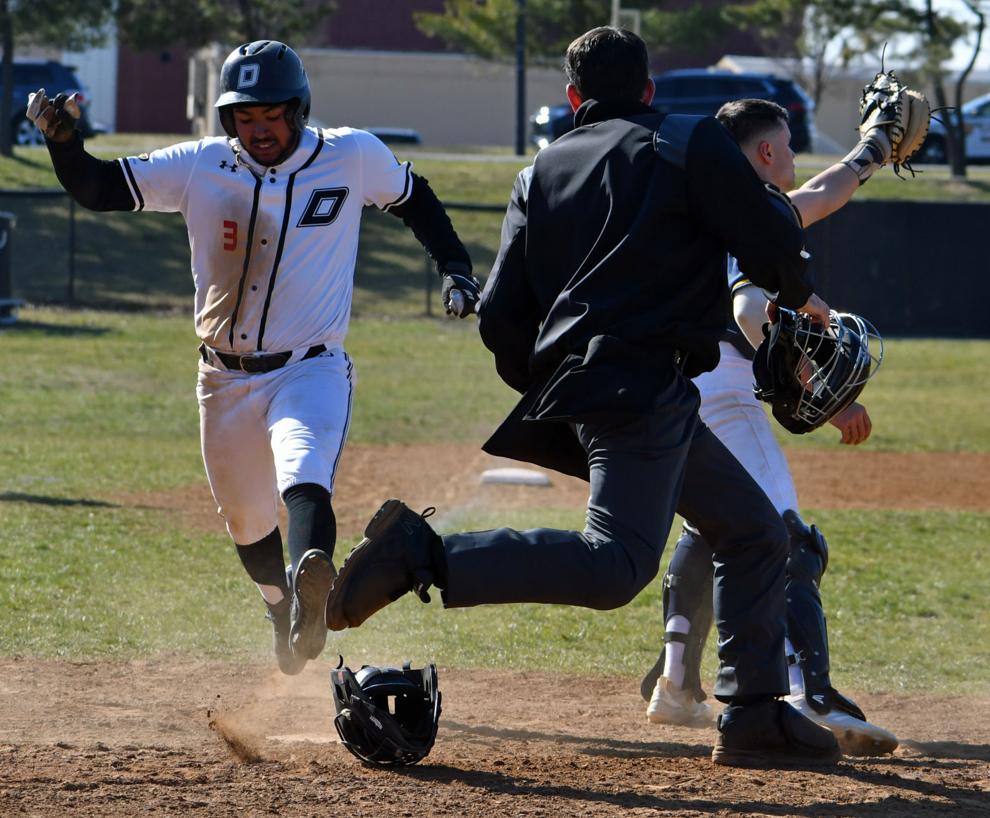 The Community College of Baltimore County announced Monday it has come to the "difficult decision" to close the the Wellness and Athletics Centers at its Essex, Dundalk and Catonsville campuses through the end of spring recess (Monday, April 5, 2021).
The decision was made in adherence to the Maryland Health Advisory of 25 people or less in indoor gatherings, along with CDC guidelines, and given the COVID-19 positivity rate in Maryland.
Over the last nine months, CCBC has been closely monitoring the COVID-19 pandemic. With this decision comes the unfortunate cancellation of the women's basketball and women's volleyball seasons for this academic year.
CCBC is hopeful for these programs to return for the 2021-2022 academic year.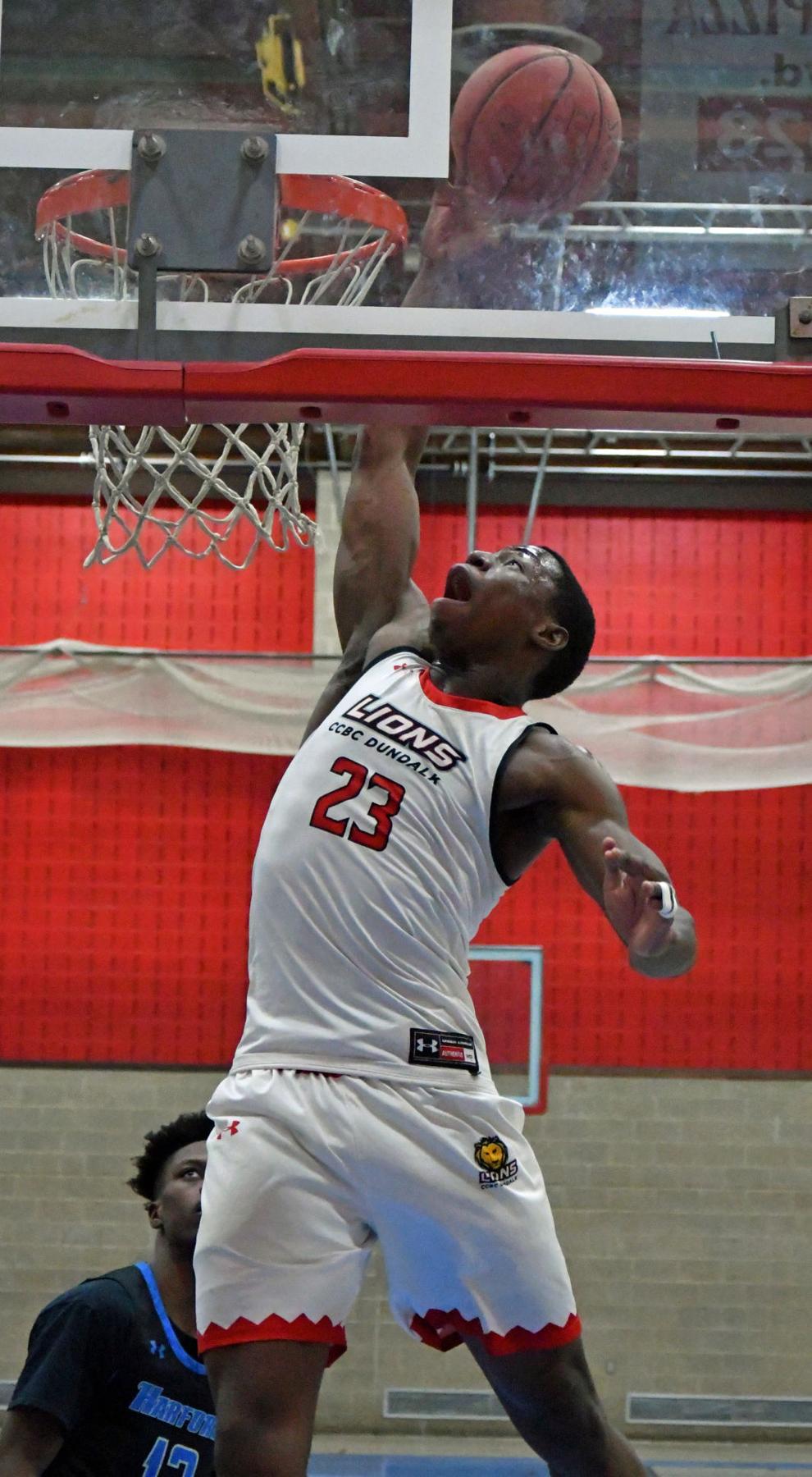 "Despite the unfortunate news of the basketball seasons not taking place, and the uncertainty of the pandemic, there is pleasure in knowing there is a path for outdoor sports this spring," the statement said.
The administration at CCBC has a plan to implement outdoor competition for men's and women's soccer, men's and women's track and field, baseball, and men's lacrosse to return in the spring 2021 semester.
Essex had already planned to not have a women's lacrosse team this spring for reasons unrelated to the pandemic.
This will affect men's baseball at CCBC Dundalk. At Essex, it will involve men's and women's soccer, baseball and men's lacrosse.
This plan would allow for spring sports to begin practice on February 8, 2021 and traditional fall sports to begin practice on March 15, 2021.
"We would like to thank all CCBC faculty and staff for remaining diligent during these trying times," the statement said. "We would also like to recognize all of our students and student-athletes that have been working hard and making difficult adjustments to their routines"